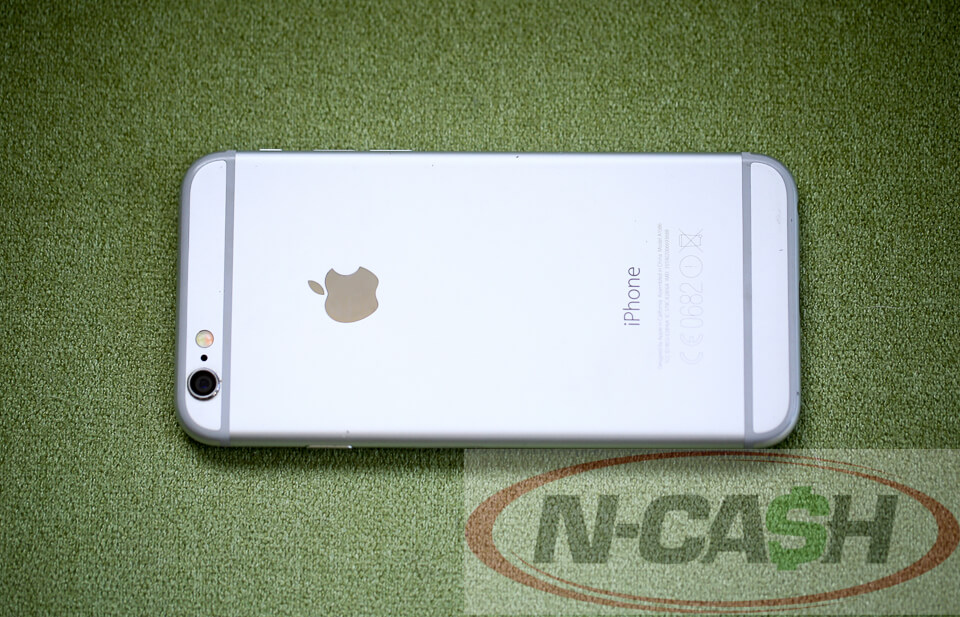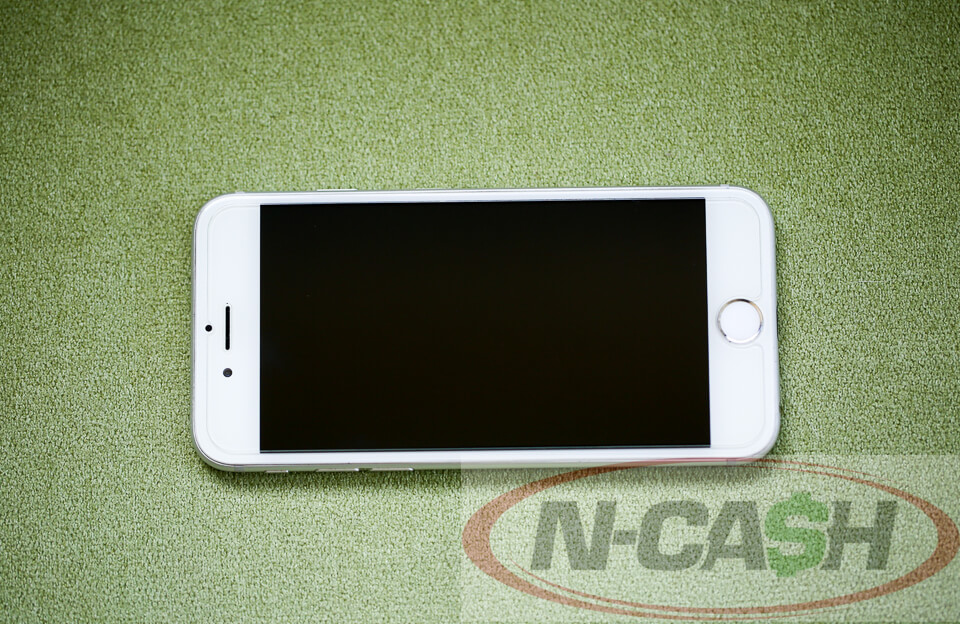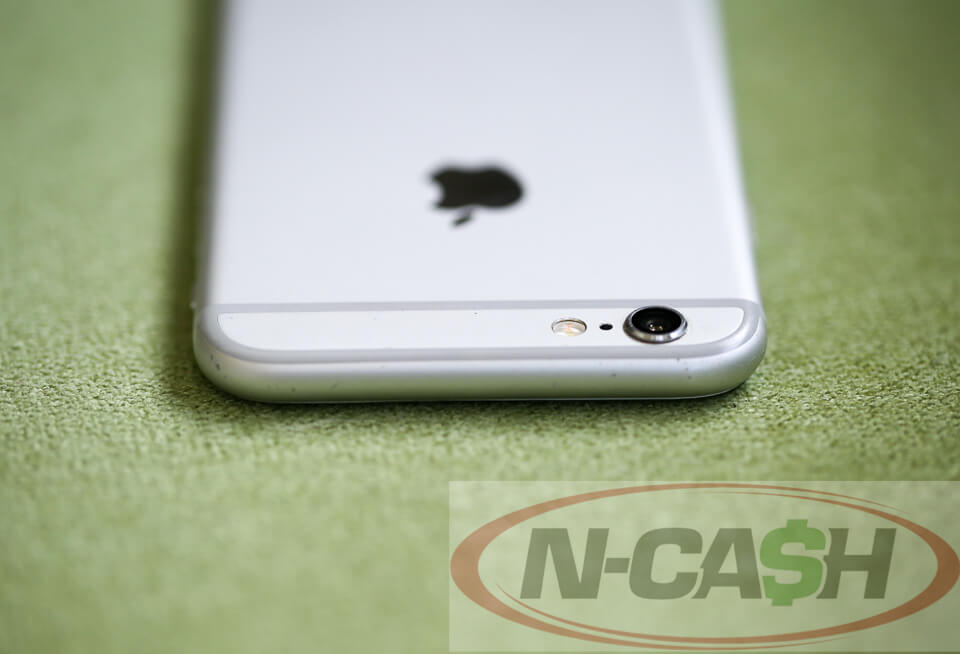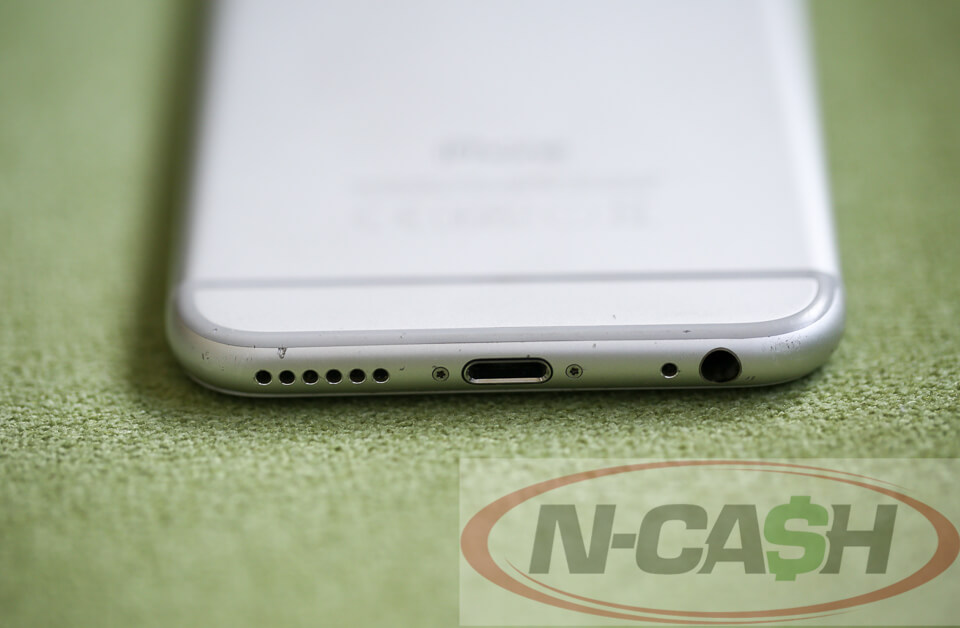 Openline to all networks. No need for SIM hacking. iOS can be upgraded anytime.
Appearance is at least 9 out of 10. Small scratches on the sidings. Screen installed with glass protector.
*LCD has a very faint screen burn-in that's only visible on light-colored background. It's in the form of the battery indicator when the phone is turned off while charging.
Unit only. Nothing more.
Selling for only 14995. FIRM.