macbook air for sale Philippines
NCash – laptop pawnshop in the Philippines.
pawn shop that accepts Apple macbooks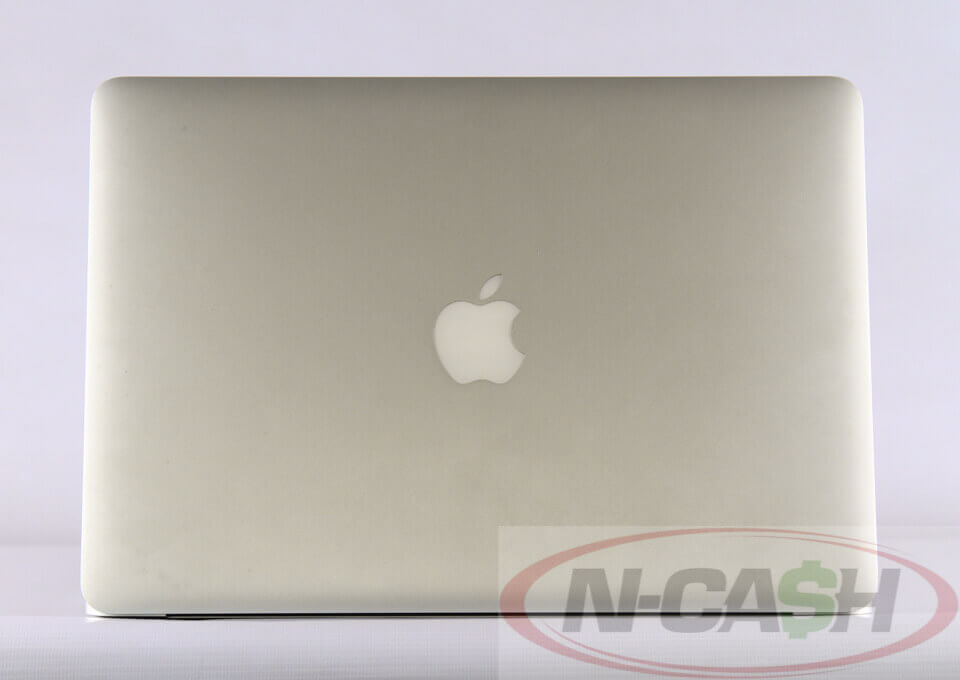 Apple Macbook Air 13-inch
MD760 model number
1.3GHz Intel Core i5
4GB RAM
128GB SSD
Intel HD Graphics 5000
Microsoft Office 2011
Appearance is around 9.7 out of 10. Almost like new.
Battery cycle count of only 173
Comes with replacement Magsafe charger and laptop sleeve. Nothing more.
Selling for only Php 26495. FIXED.