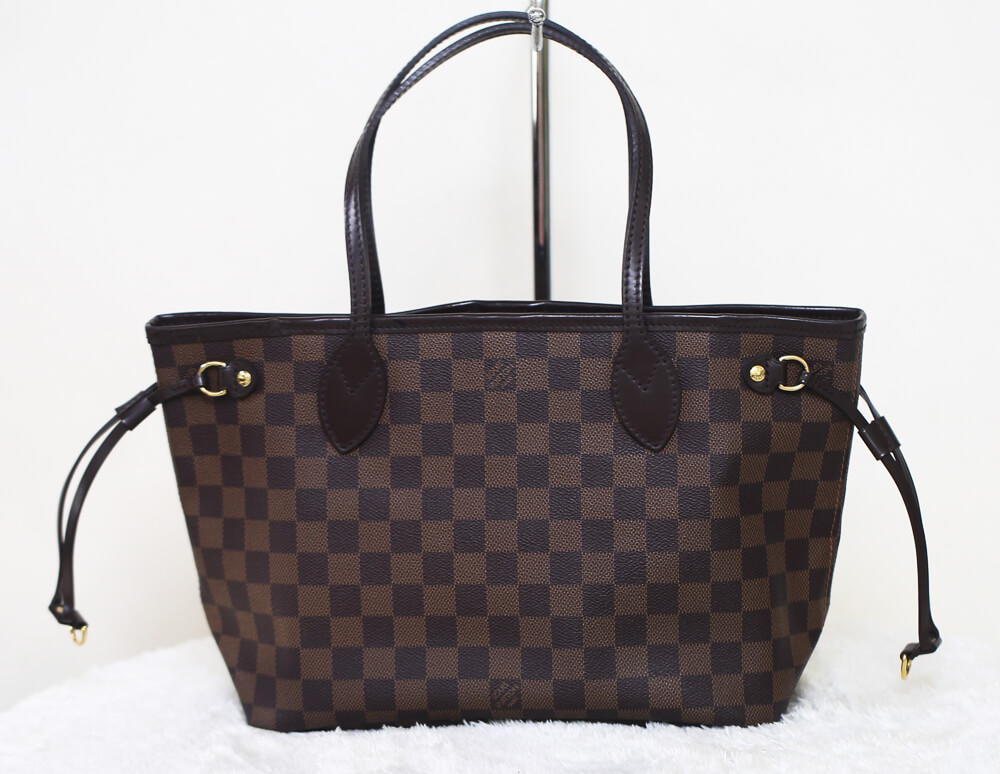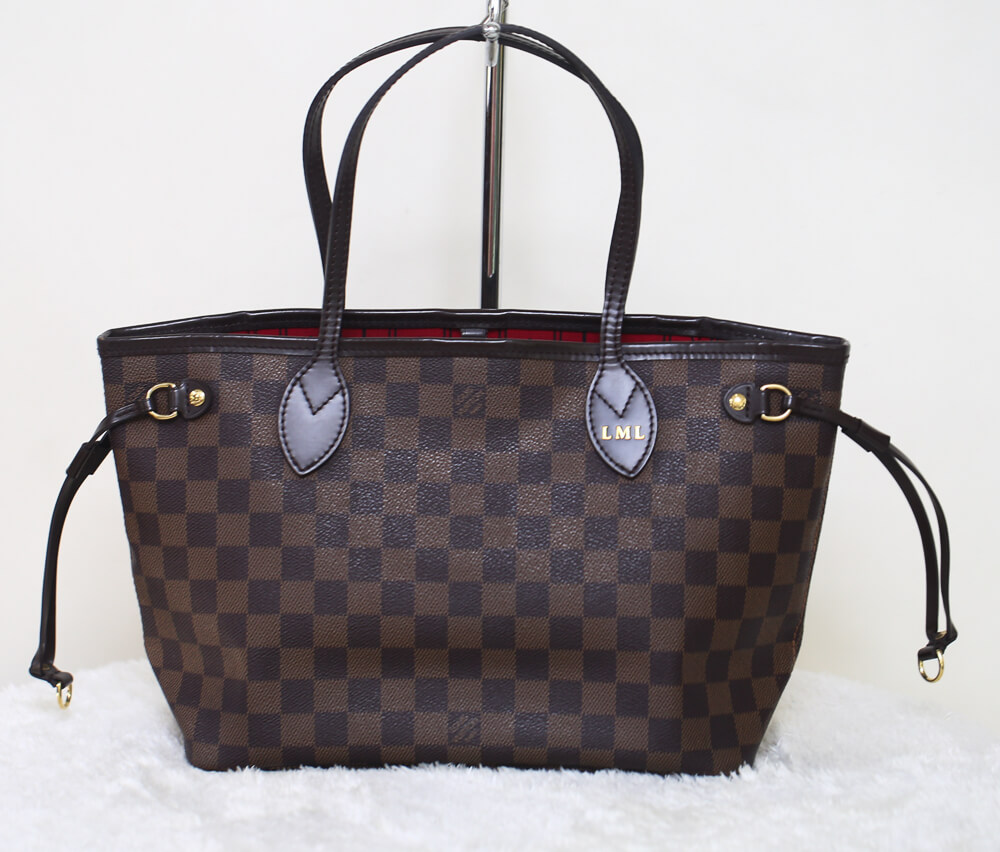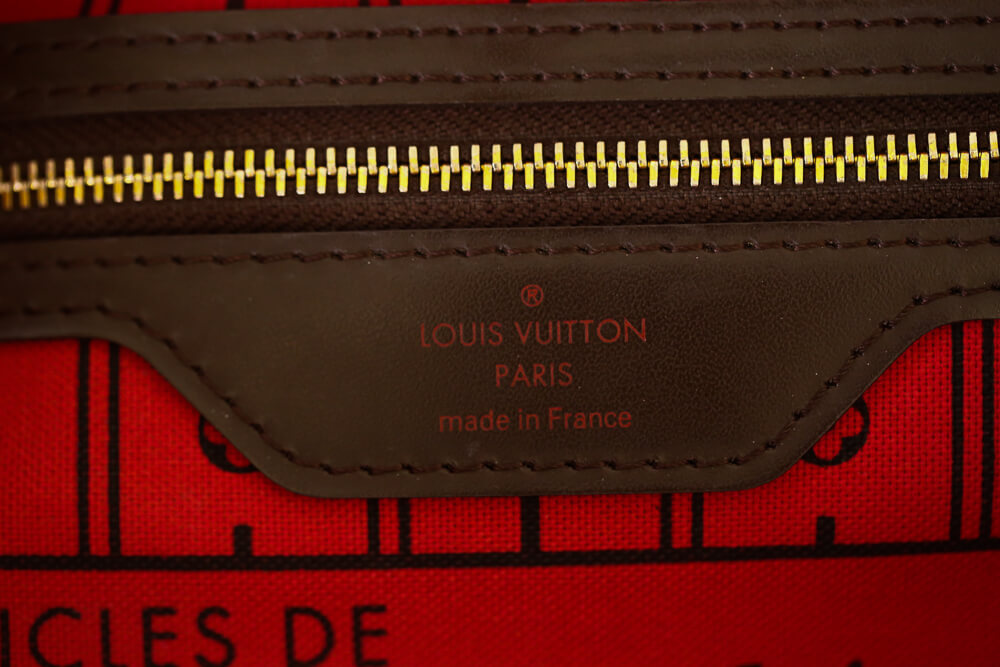 PRE-OWNED
Brand: Louis Vuitton
Measures: 14.5″ L x 8.3″ H x 5.1″ D (approx)
Material: Damier Ebene
Hardware: Gold-Tone
Date Code: VI0171
Made in France
*LML HOT STAMP*
ITEM INCLUSIONS:
NONE
EXTERIOR CONDITION:
MATERIAL: Great, used condition showing minimal wear, especially on the corners.
HARDWARE: D-ring of the closure clasp shows fading, surface wear.
PIPINGS/LEATHER PIECES: Creases/wrinkles. Scuffing on one corner. Ink mark near the base of the handle
HANDLES: Creasing/Wrinkling. Please review photos.
BOTTOM CORNERS: Light wear.
INTERIOR CONDITION:
Clean showing signs of normal wear. Presence of pungent smell. 
Selling for only PhP 19988.