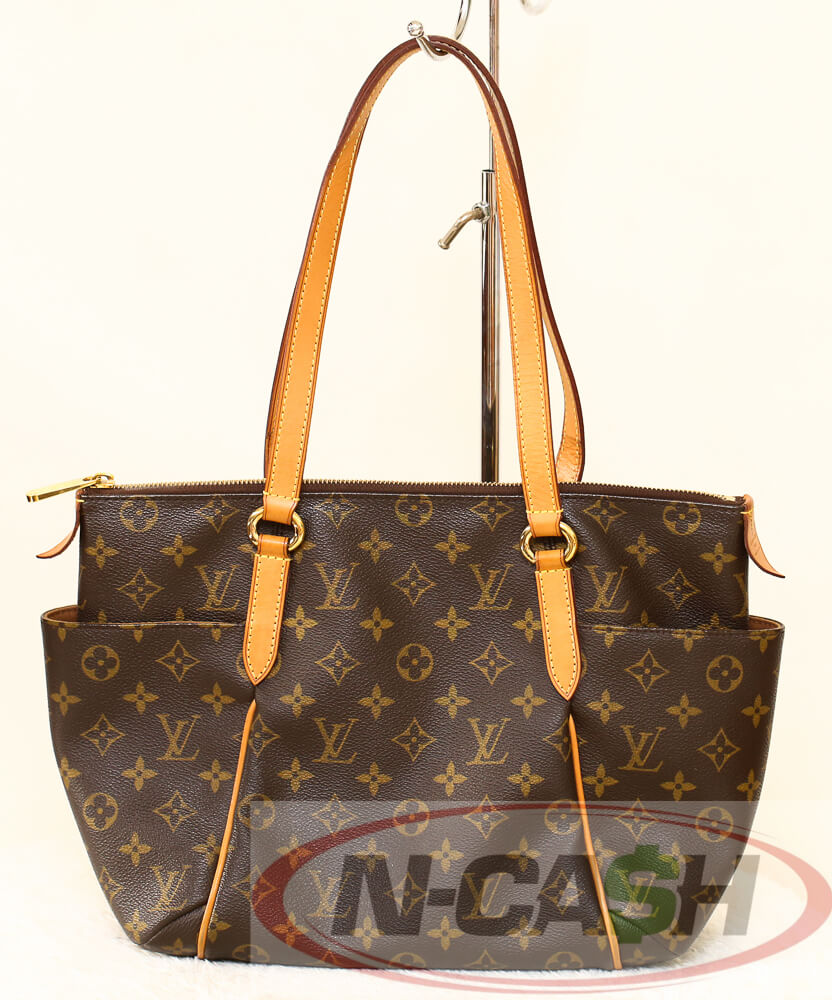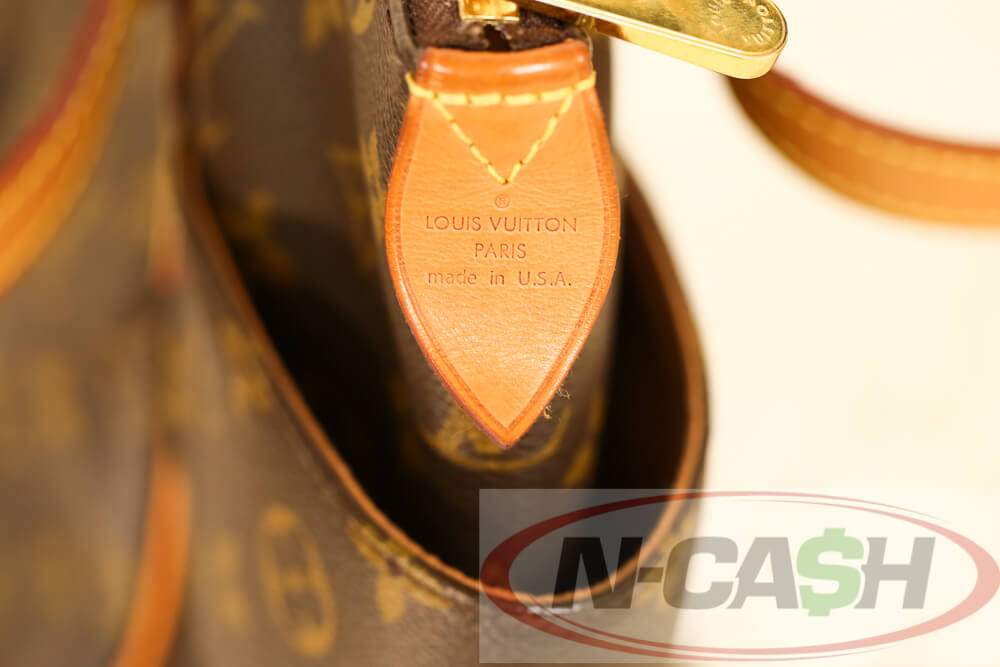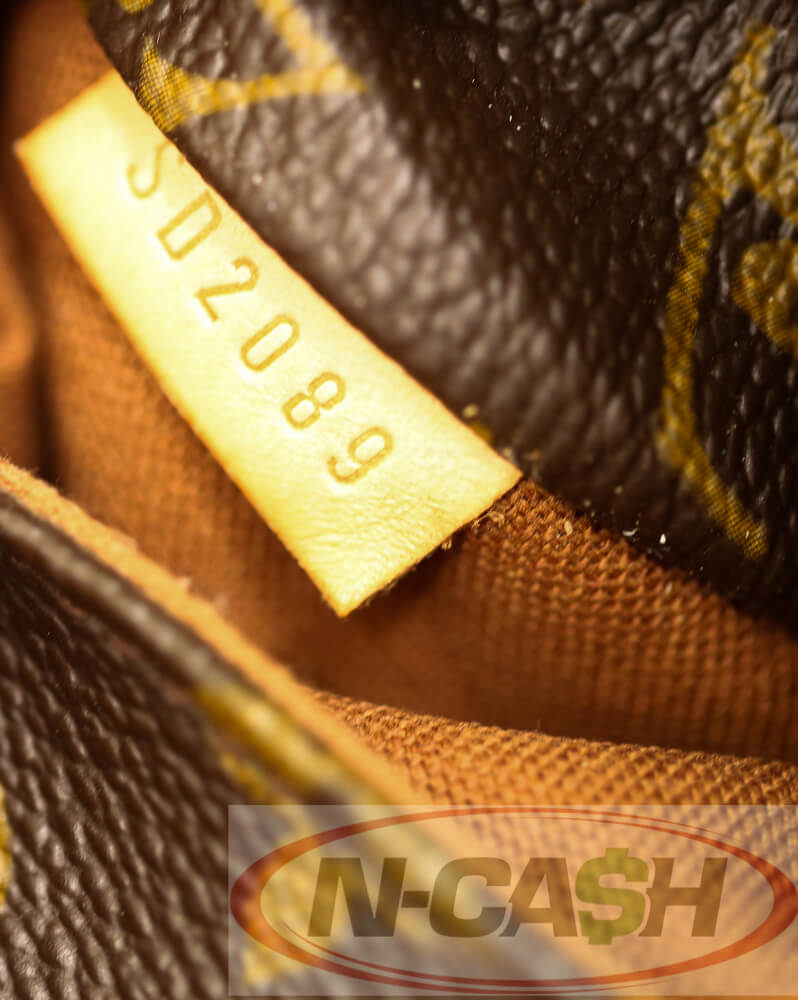 PRE-OWNED
Brand: Louis Vuitton
Measures: 14.6″ L x 9.8″ H x 5″ D (approx)
Material: Monogram Canvas
Hardware: Gold-Tone
Date Code: SD2089
Made in USA
Retail Price of $1270
ITEM INCLUSIONS:
Dust Bag Only.
EXTERIOR CONDITION:
MATERIAL: Great used condition with minimal corner wear.
HARDWARE: Oxidation is present on the zipper teeth. Minimal fading on the zipper pull. Hardware attachments of the straps are still shiny with light surface wear.
PIPINGS/LEATHER PIECES: Lovely medium honey Patina in color. Thin pipings show rub marks as seen in photos. Presence of tolerable wrinkling and wear.
HANDLES: Creasing/Wrinkling but very tolerable. Undersides appear darker. Watermark/stain on one handle.
BOTTOM CORNERS: Light wear
INTERIOR CONDITION:
Rim show signs of wear, otherwise, it is clean and presentable.
Selling for only PhP 21998