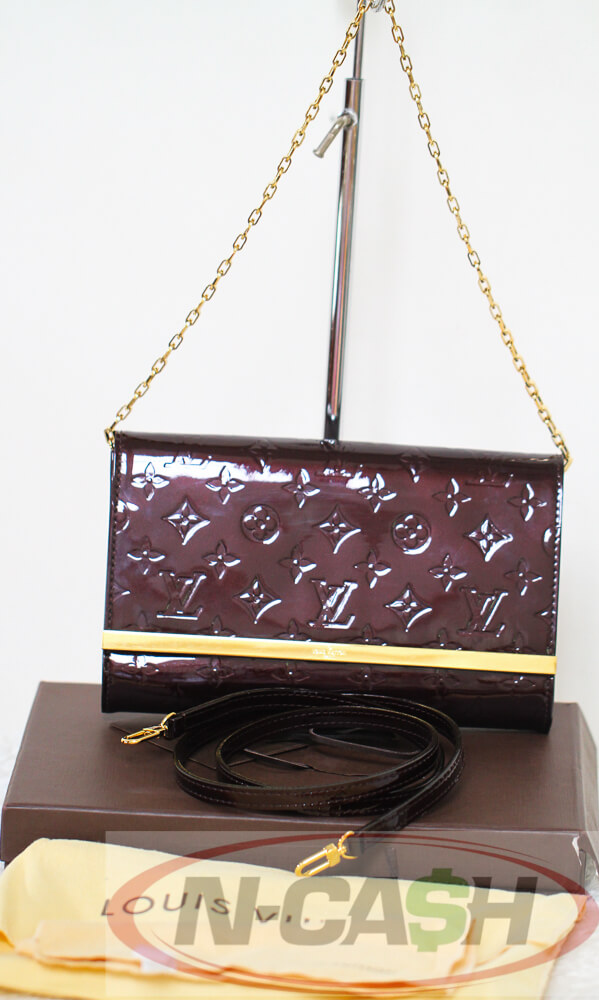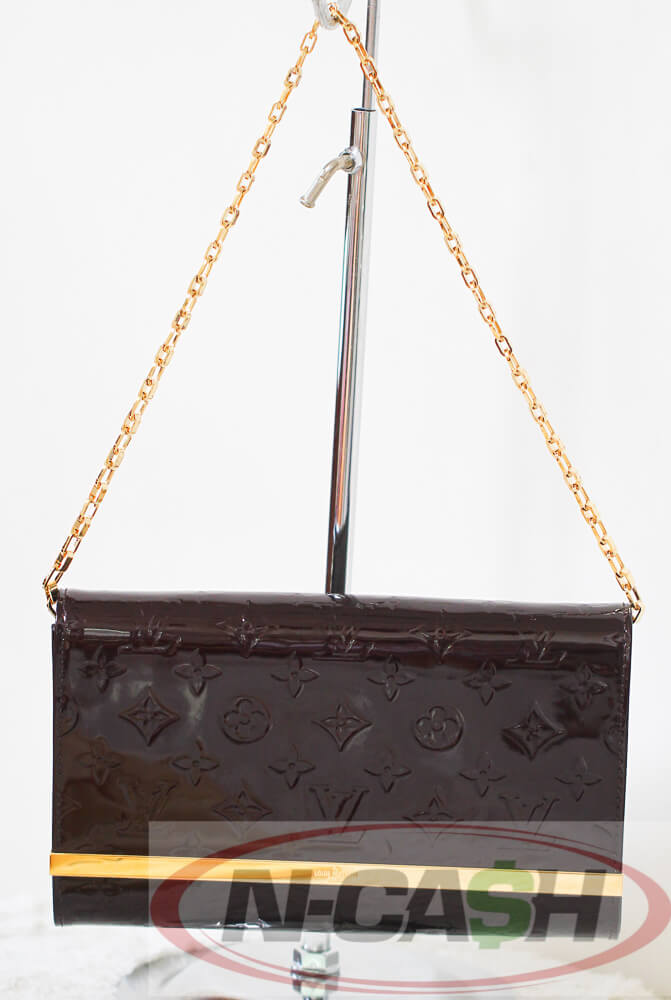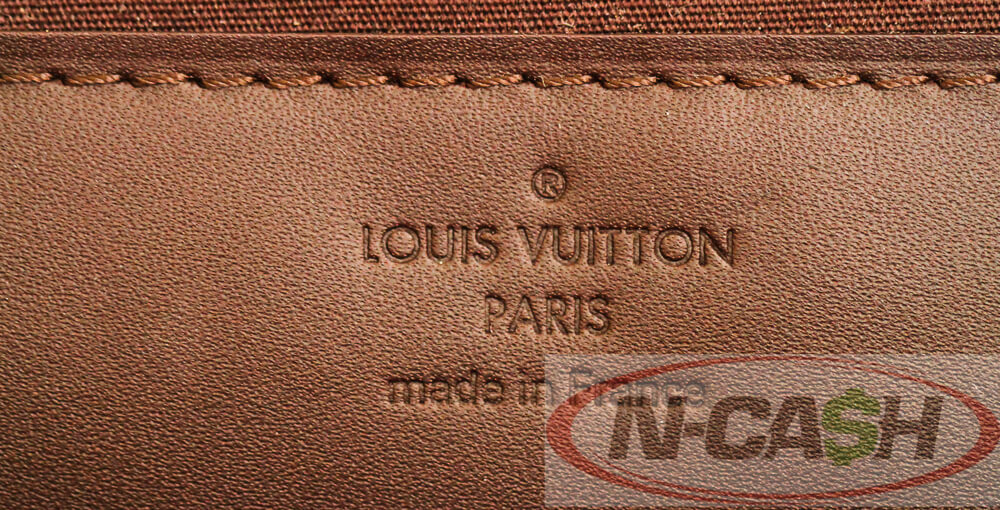 PRE-OWNED
Brand: Louis Vuitton
Measures: 9.5″ L x 5.9″ H x 1.8″ D (approx)
Chain Strap Drops at 8″
Detachable Strap Drops at 19″
Material: Monogram Vernis
Hardware: Gold-Tone
Date Code: TR4113
Made in France
ITEM INCLUSIONS:
Box (damage at corner), Dust Bag, Detachable Strap
EXTERIOR CONDITION:
MATERIAL: Excellent, pre-owned condition. Material is prone to smudges but these may be cleaned.
HARDWARE: Plate is shiny showing minor/shallow scratches.
CHAIN STRAP:  Very shiny showing minor oxidation and wear.
DETACHABLE STRAP: Like-new condition.
BOTTOM CORNERS: Gentle wear
INTERIOR CONDITION:
Interior is very clean, showing light wrinkling on the leather parts.
Selling for only PhP 33988