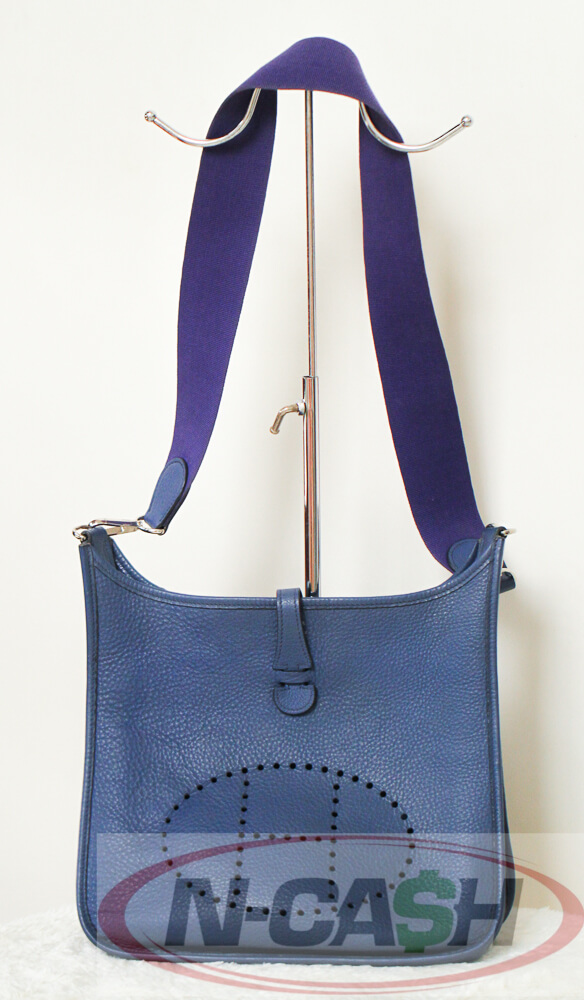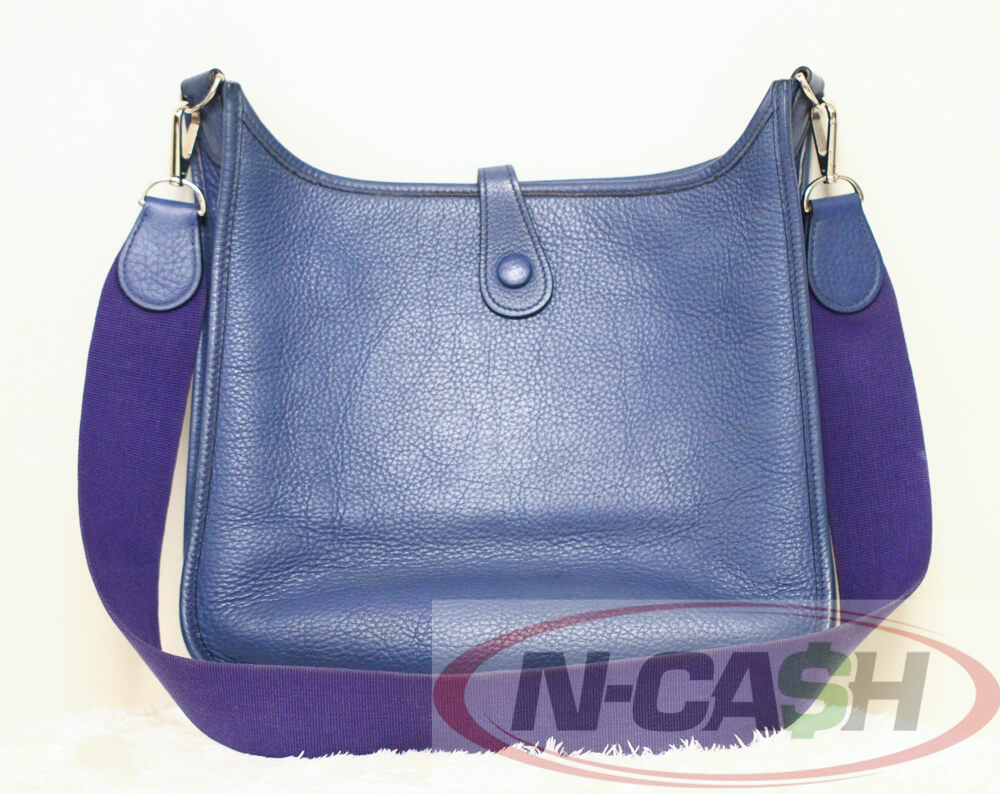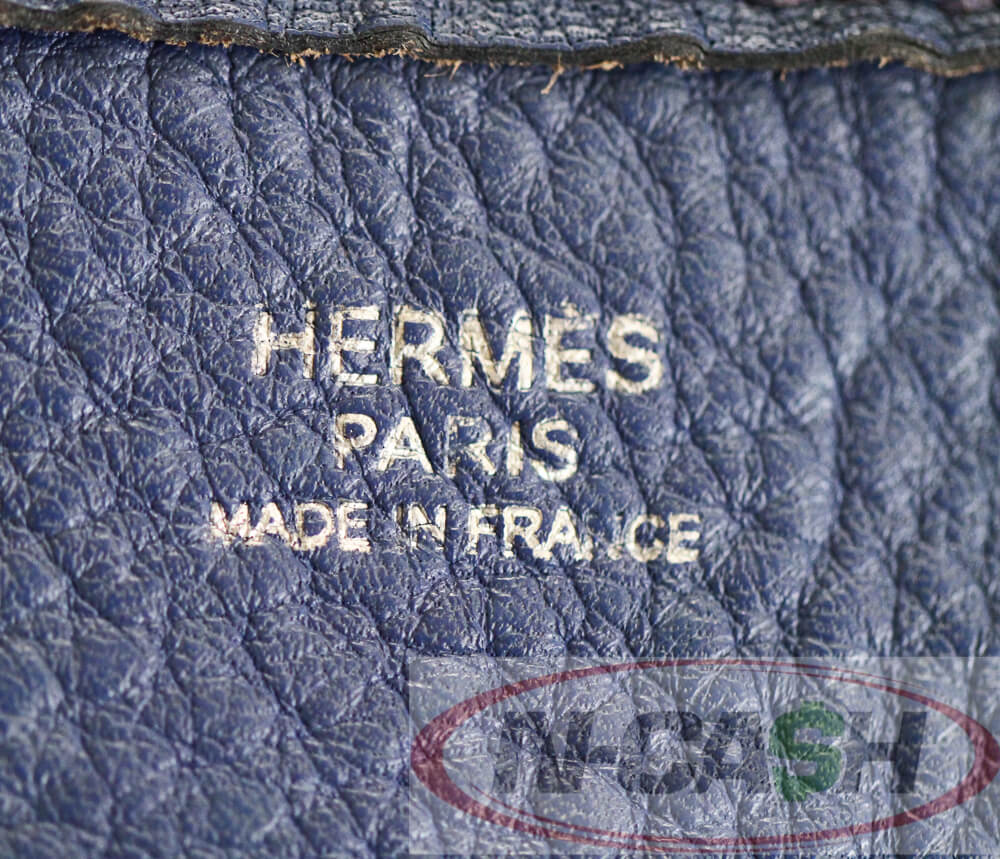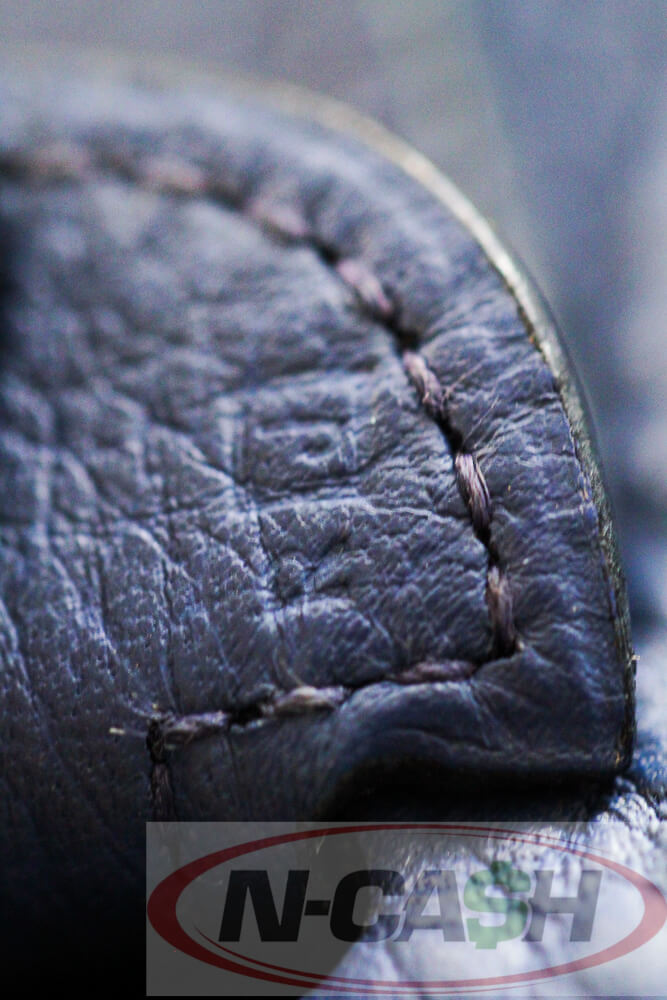 PRE-OWNED
Brand: HERMES
Measures: 11.25″ L x 12″ H x 2.5″ D (approx)
Strap: 35″ in Length
Material: Blue Sapphire Clemence
Hardware: Silver-Tone
Date Code: J in a Square
Made in France
Retail Price of $3050
ITEM INCLUSIONS:
Dust Bag Only.
EXTERIOR CONDITION:
MATERIAL: Great pre-owned condition showing wear particularly on the corners. Bottom corners appear darker than the rest of the leather areas. Wear along the edges.
HARDWARE: Fully functional showing normal wear, scratches.
PIPINGS/LEATHER PIECES: Signs of normal usage. Bottom areas appear darker.
DETACHABLE STRAP: Discoloured edges. Signs of normal wear.
BOTTOM CORNERS: Texture appears smooth. Darker than the rest of the leather areas.
INTERIOR CONDITION:
Discoloured areas. Signs of wear. Presence of strong odour.
Selling for only PhP 49988