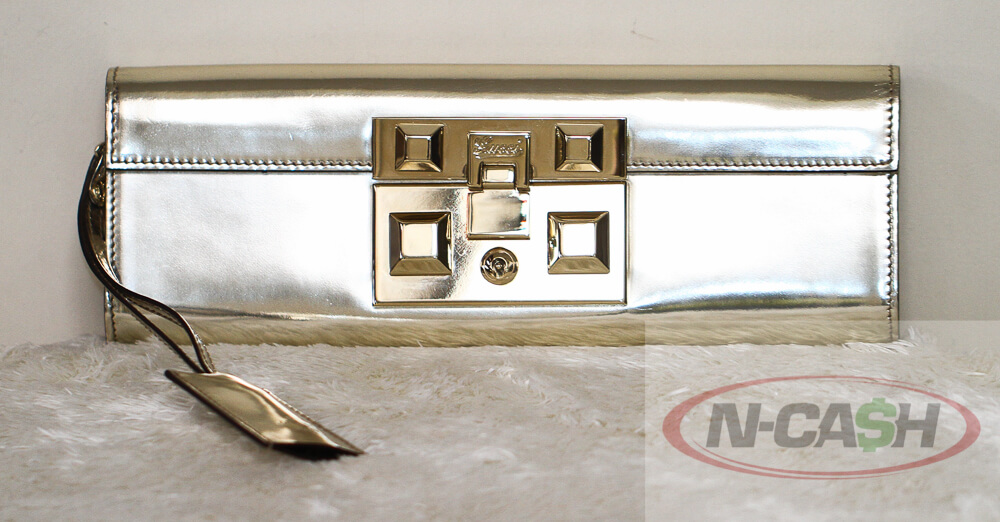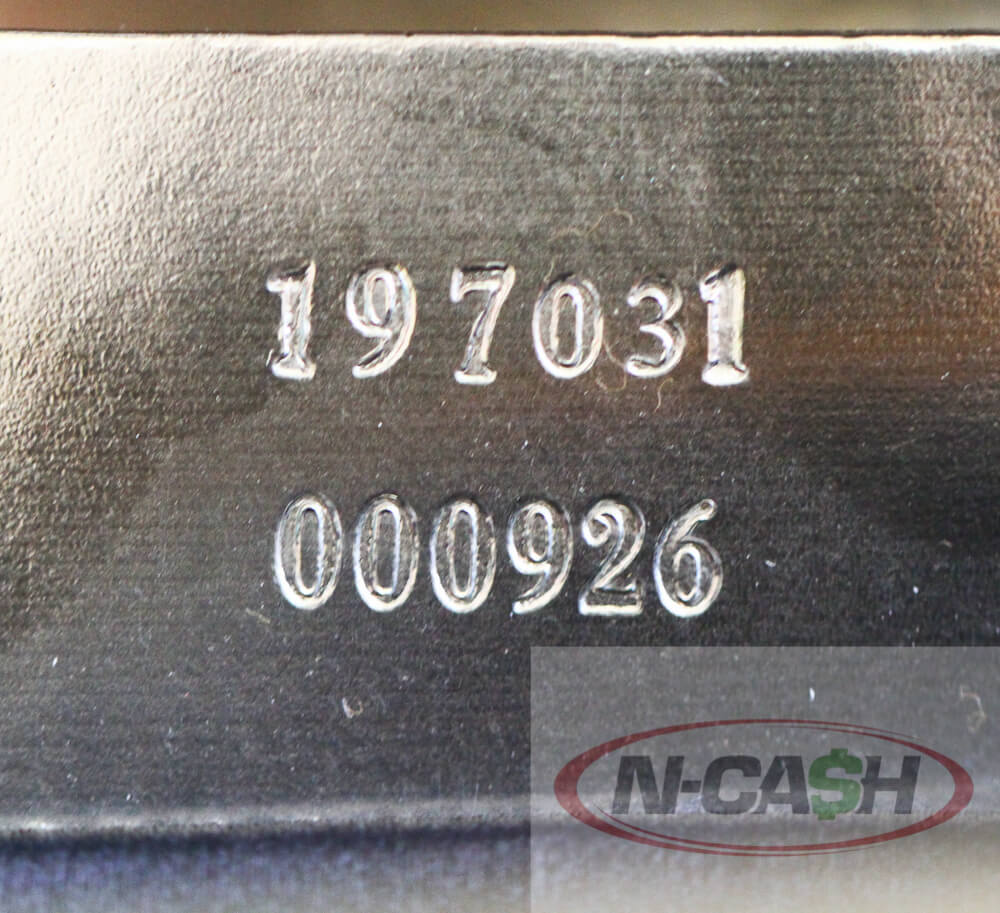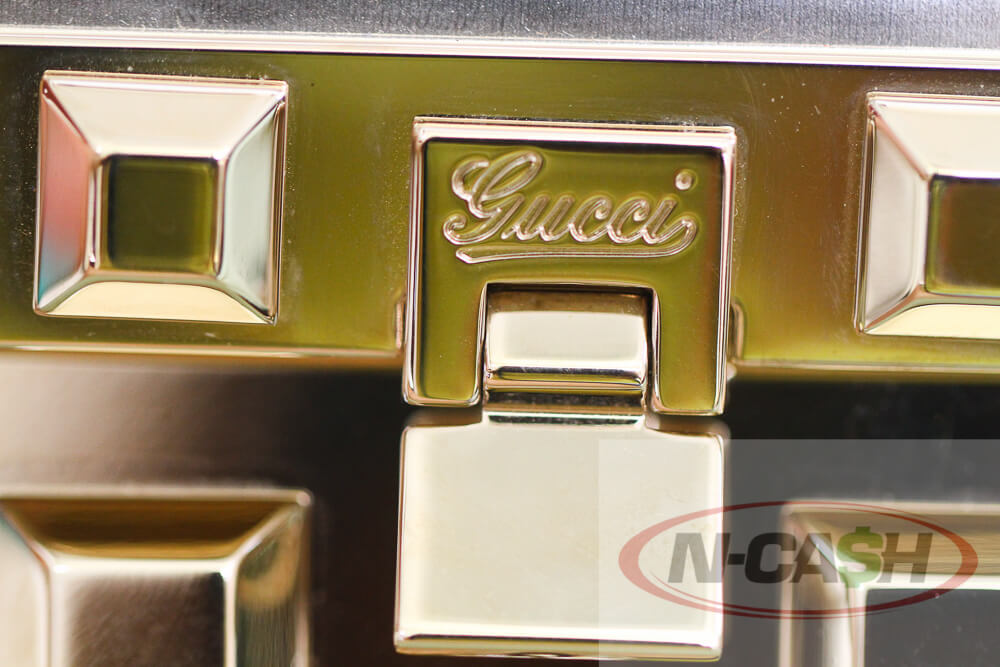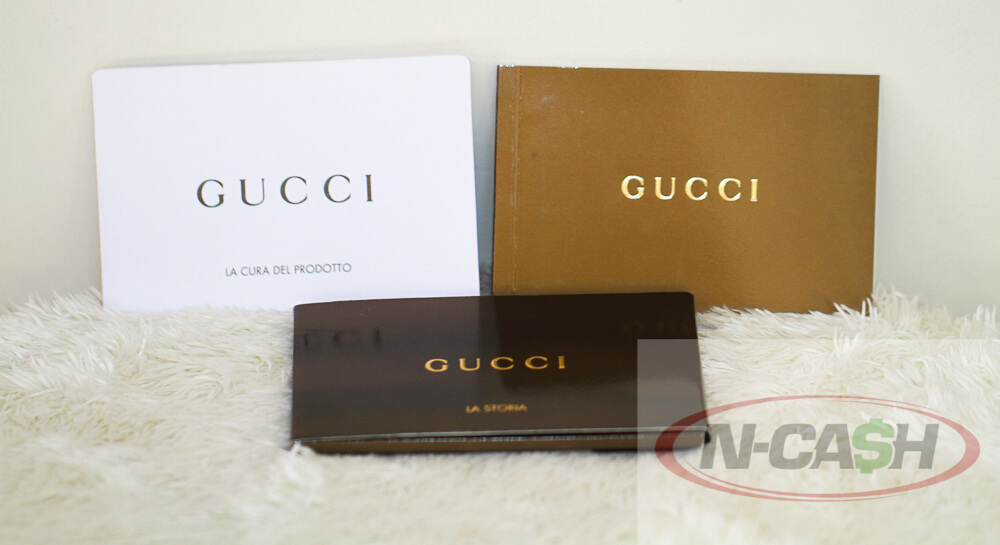 PRE-OWNED
Brand: GUCCI
Measures: 10″ L x 3.5 H x 1 D (approx)
Material: Light Gold Patent
Hardware: Gold-Tone
Serial Number: 197031 000926
Made in Italy
ITEM INCLUSIONS:
Detachable wristlet/key holder, dust bag and cards
EXTERIOR CONDITION:
MATERIAL: Great, used condition. Wrinkling in areas where the flap folds. Corner wear, peeling. Please see photos.
HARDWARE: Shiny with light surface wear. Tiny spot of oxidation near the lock. Please refer to the photos.
DETACHABLE WRISTLET/KEY HOLDER: Creases/Wrinkles
BOTTOM CORNERS: Corner wear/peeling
INTERIOR CONDITION:
Clean, pristine condition. Wrinkling at the back of the flap. Oxidation on the back metal plate.
OVERALL CONDITION:
THIS GUCCI BAG IS IN PRE-OWNED CONDITION WITH WEAR/SIGNS OF USE AND IMPERFECTIONS. ALL ANGLES OF THE BAG ARE POSTED, PLEASE REVIEW THEM CAREFULLY TO GET AN APT DESCRIPTION OF THIS ITEM. KINDLY PLEASE CHECK OUT ALL PHOTOS AS THEY SHOW ALL SIGNS OF WEAR.
Selling for only PhP 11288