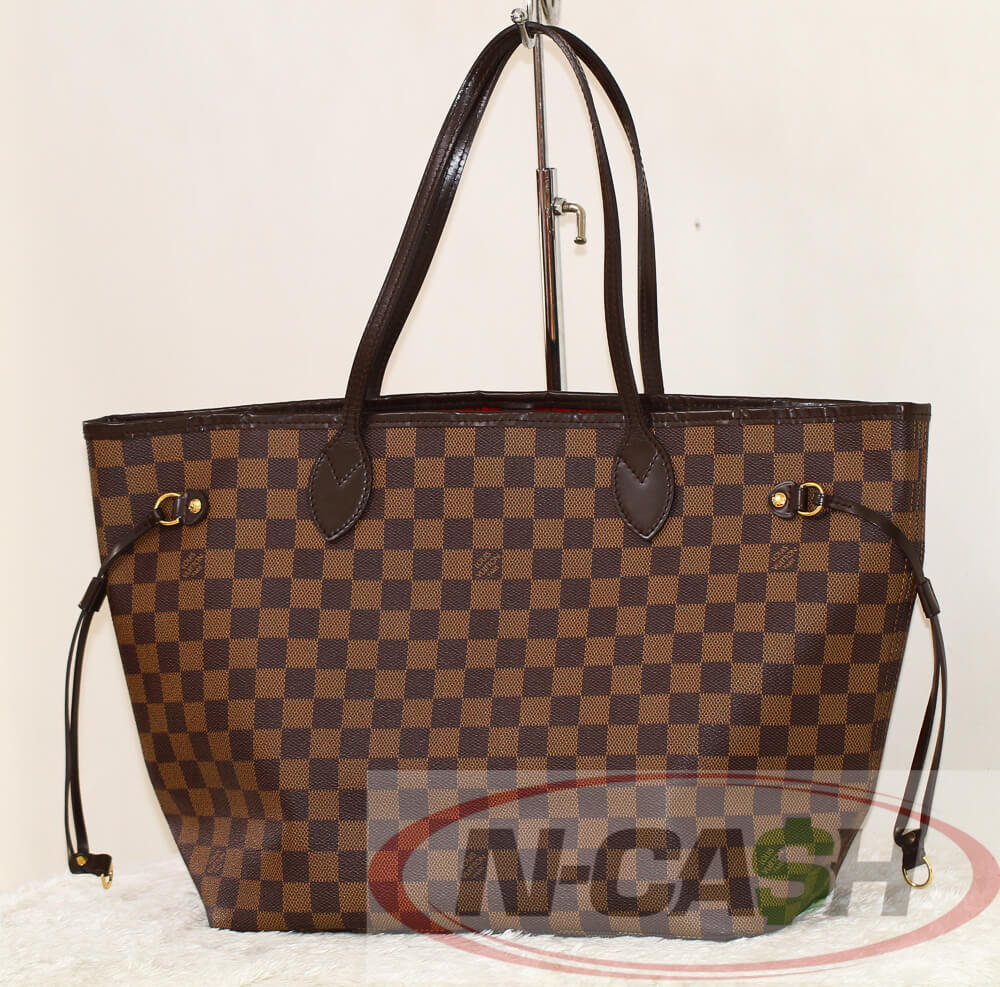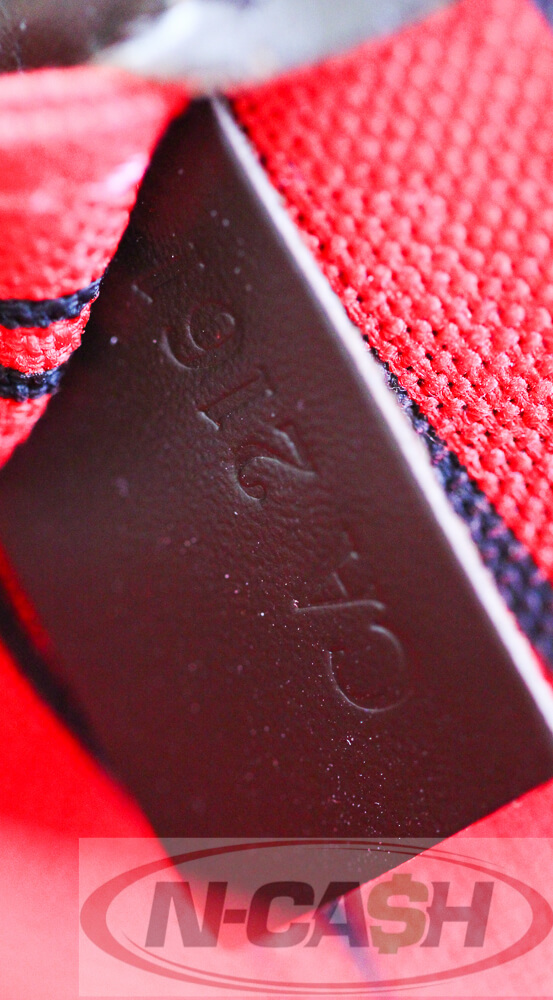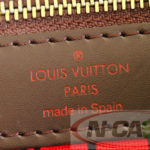 PRE-OWNED
Brand: Louis Vuitton
Measures: 12.6″ (base) L x 11.4″ H x 6.3″ D (approx)
Material: Damier Ebene
Hardware: Gold-Tone
Date Code: CA2161
Made in Spain
Current Retail Price of USD 1260++
ITEM INCLUSIONS:
Dust Bag ONLY
EXTERIOR CONDITION:
MATERIAL: Great, pre-owned condition. Bottom corner wear.
HARDWARE: Shiny and functional showing minimal wear.
PIPINGS/LEATHER PIECES: Creasing/Wrinkling, scratches/abrasions, dents on the rim piping.
HANDLES: Creasing/Wrinkling on the handle bases. Light wear.
BOTTOM CORNERS: Corner wear. Please see photos.
INTERIOR CONDITION:
Clean. Light wear.
Selling for only PhP 29998