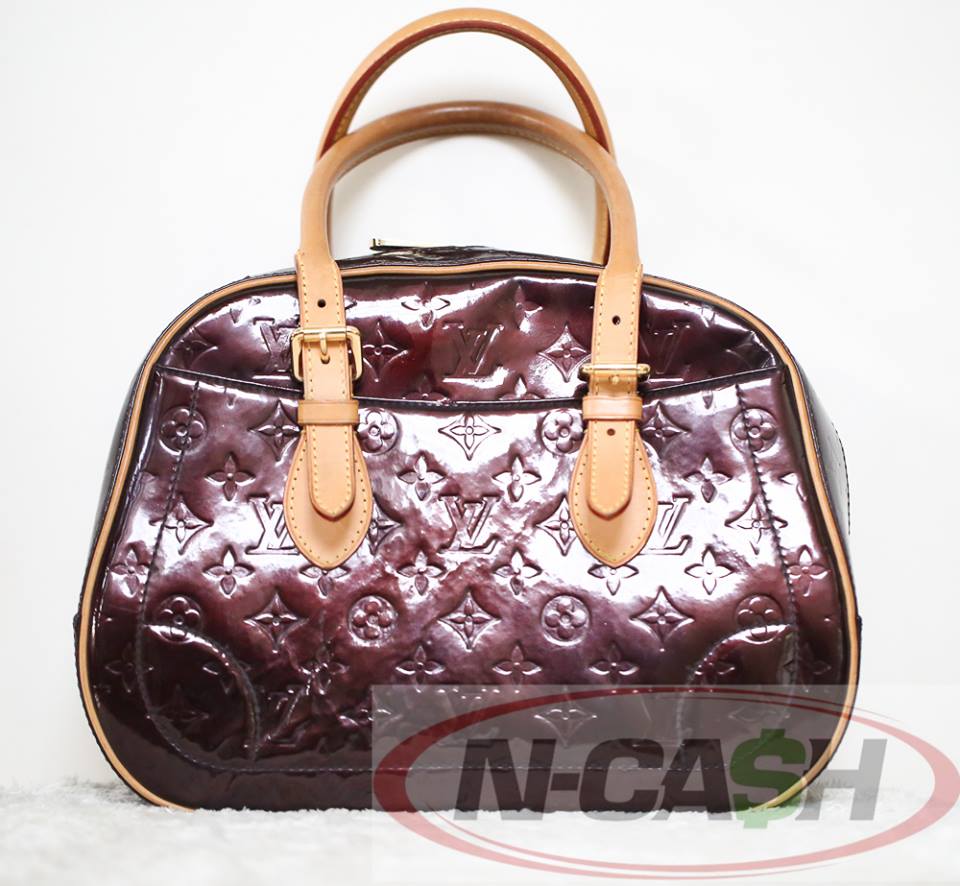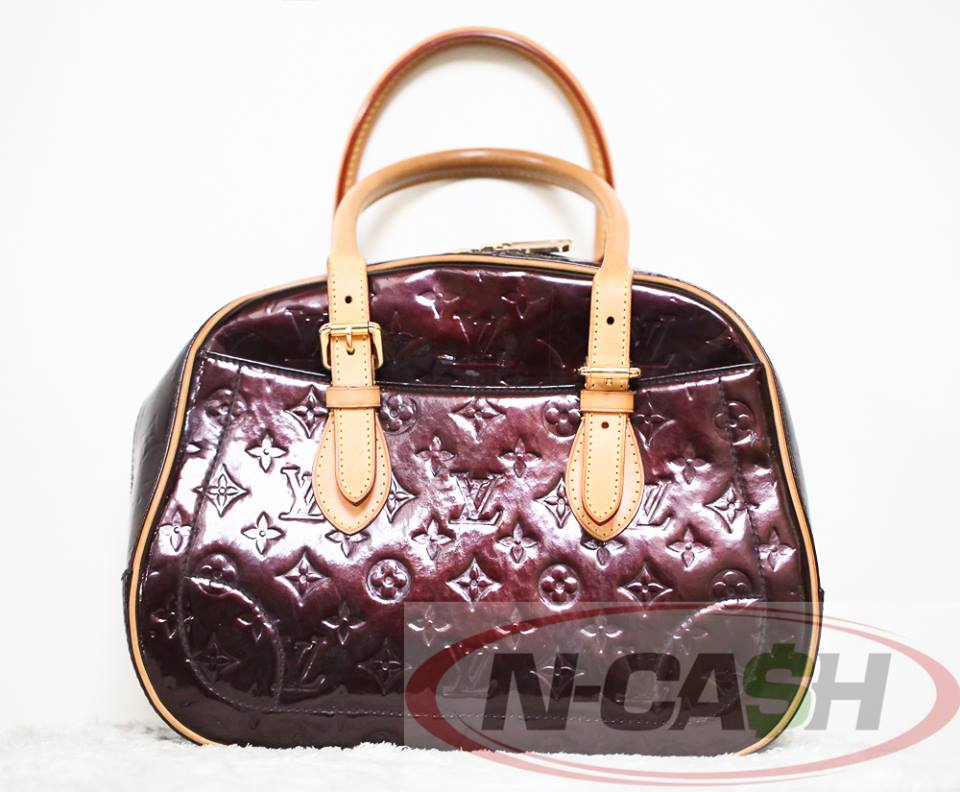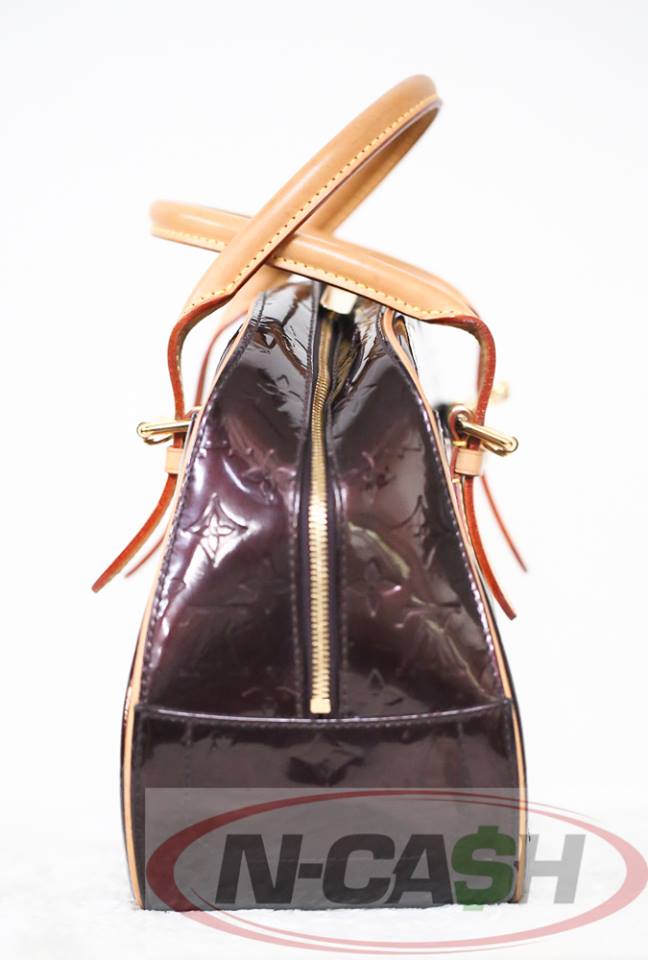 Authentic $1680 Louis Vuitton Amarante Vernis Summit Drive
PRE-OWNED
Brand: LOUIS VUITTON
Measures: 12.75″ L x 10″ H x 5″ D (approx)
Material: Monogram Vernis
Textile Lining
Two-way Zippered Closure
Adjustable Strap to 10″
2 Exterior Slit Pockets
2 Interior SLit Pockets
Hardware: Gold-Tone
Made in France
Illegible Date Code: MI_ 17_
Retail Price of $1680
ITEM INCLUSIONS: Detachable strap with MHO Hot Stamp, Product Sticker, Material Card and Dust Bag
EXTERIOR CONDITION:
MATERIAL: Monogram vernis is in used condition. Obvious wear on the opening. Wrinkles, bubbles, dryness, peeling throughout.
LEATHER TRIMS: Pipings appear dark. Vachetta is in medium honey Patina.
HARDWARE: Fully functional showing good amount of shine. Minor oxidation and surface wear throughout.
HANDLES: Firm. Medium honey Patina. Darkened undersides. Wrinkles/creases and scratches.
BOTTOM CORNERS: Normal wear. INTERIOR CONDITION: Signs of normal wear. White stain on side wall.
OVERALL CONDITION:
THIS LOUIS VUITTON SUMMIT DRIVE BAG IS IN PRE-OWNED CONDITION WITH WEAR/SIGNS OF USE AND IMPERFECTIONS. ALL ANGLES OF THE BAG ARE POSTED, PLEASE REVIEW THEM CAREFULLY TO GET AN APT DESCRIPTION OF THIS ITEM. KINDLY PLEASE CHECK OUT ALL PHOTOS AS THEY SHOW ALL SIGNS OF WEAR.
Selling for only PhP 12,988