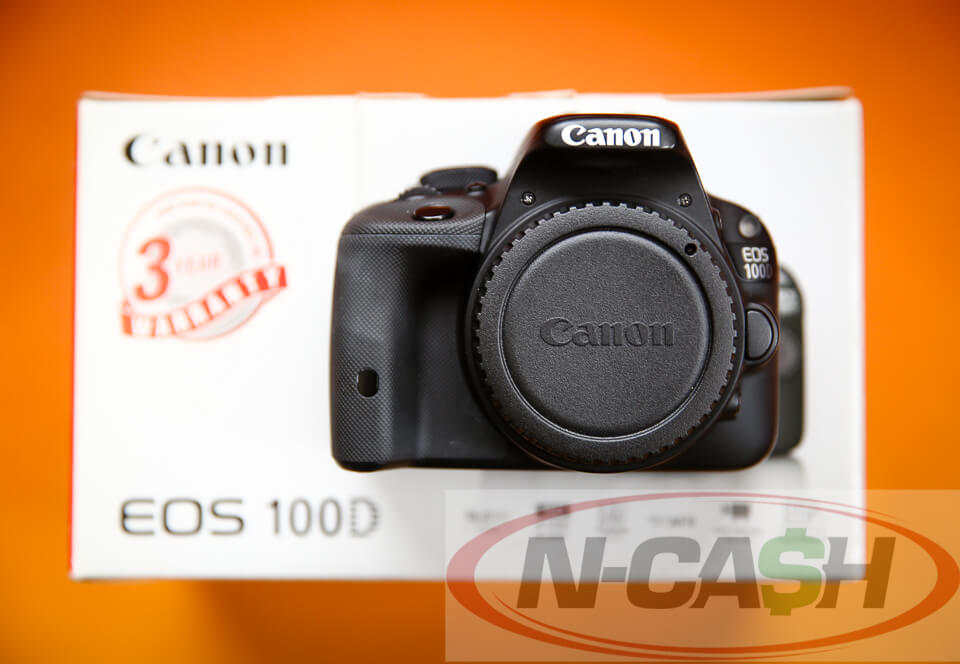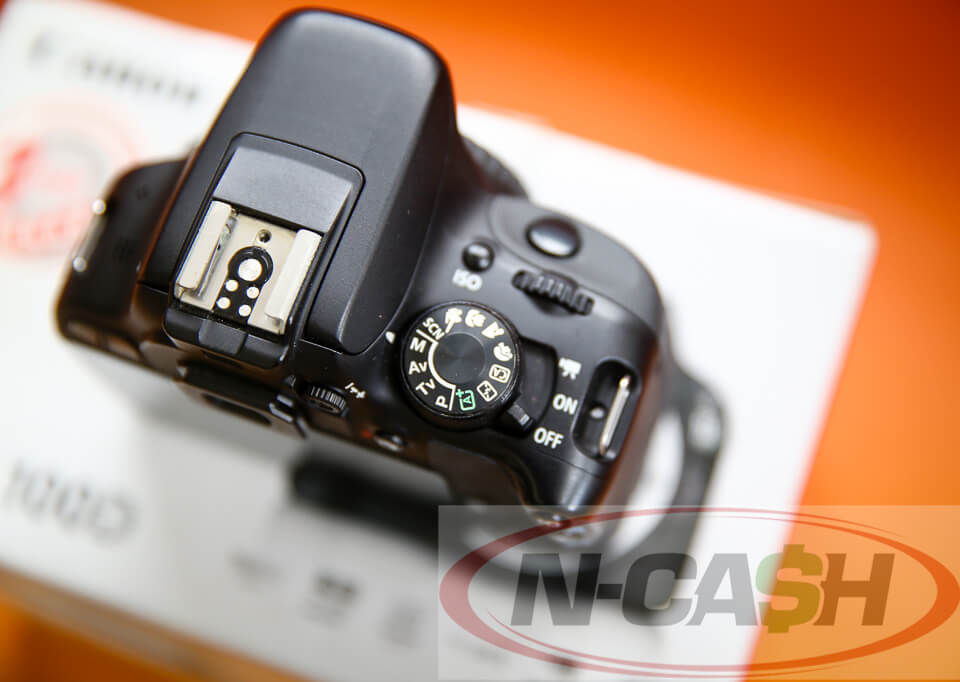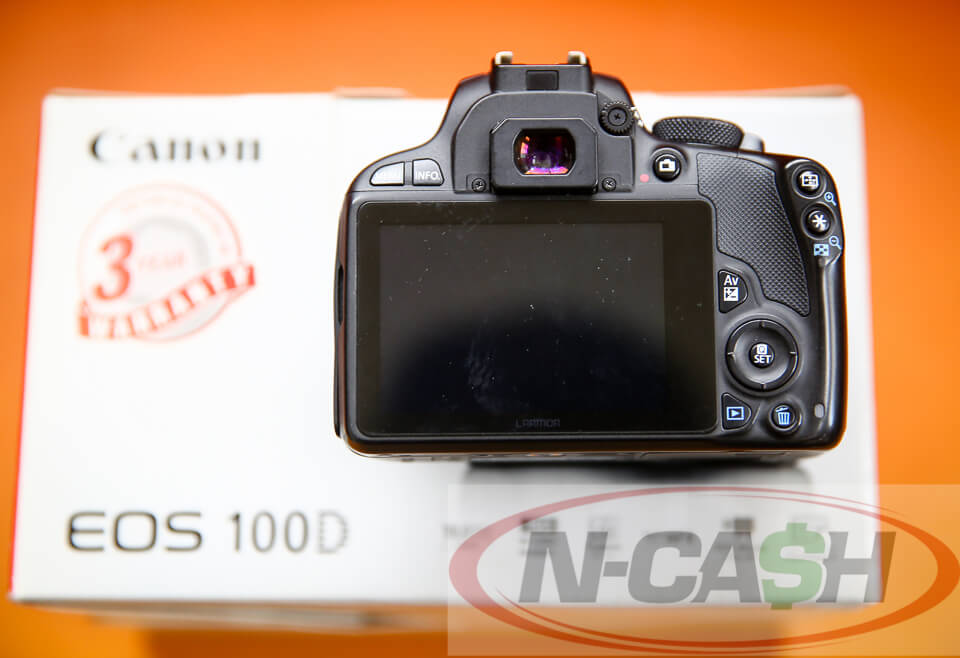 Canon EOS 100D Body CMP Unit
Shutter count: 17280
Canon date of installation: September 2013. Kindly inquire for the serial number and call Canon Philippines to determine the actual end of warranty.
Appearance is like new. 10 out of 10.
Perfect working condition
Comes with genuine battery and charger, USB cable, camera strap, manuals and booklets, Canon CD's. body cap, and box
Selling for only Php 10995. FIRM.