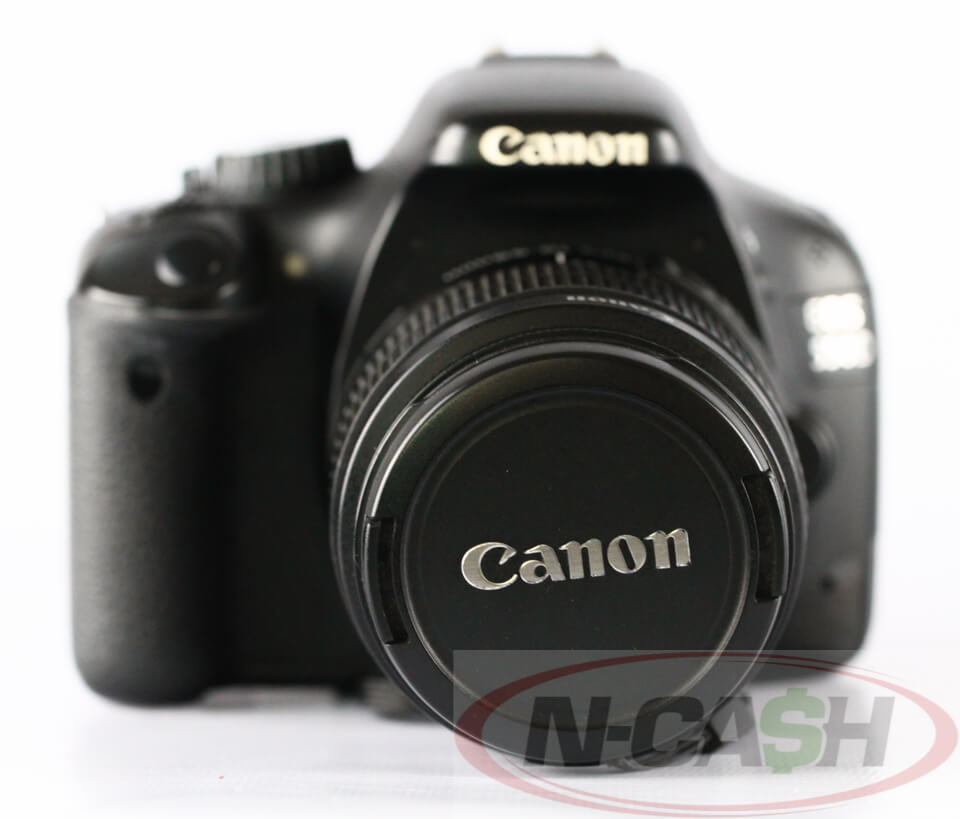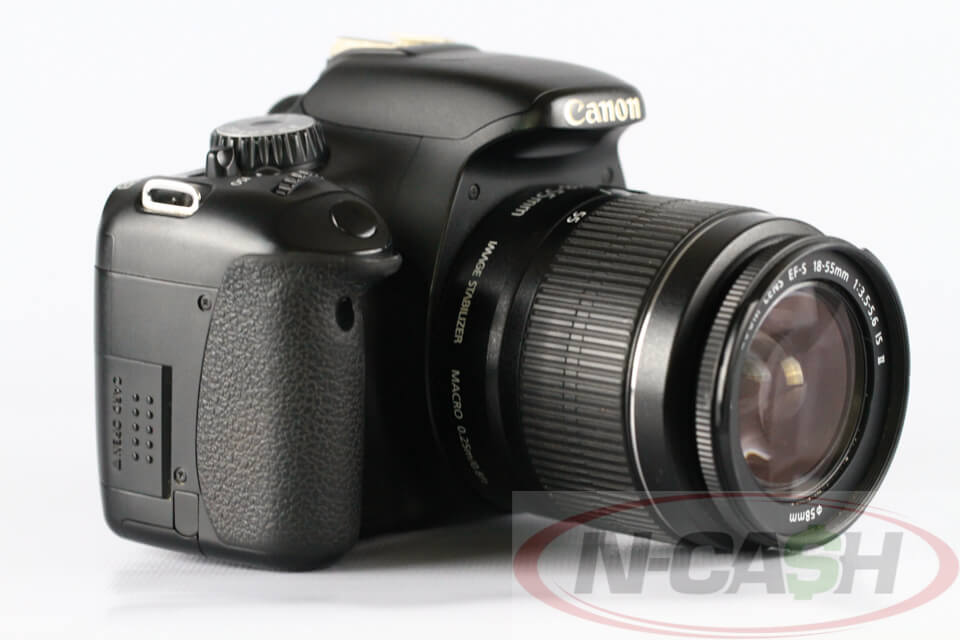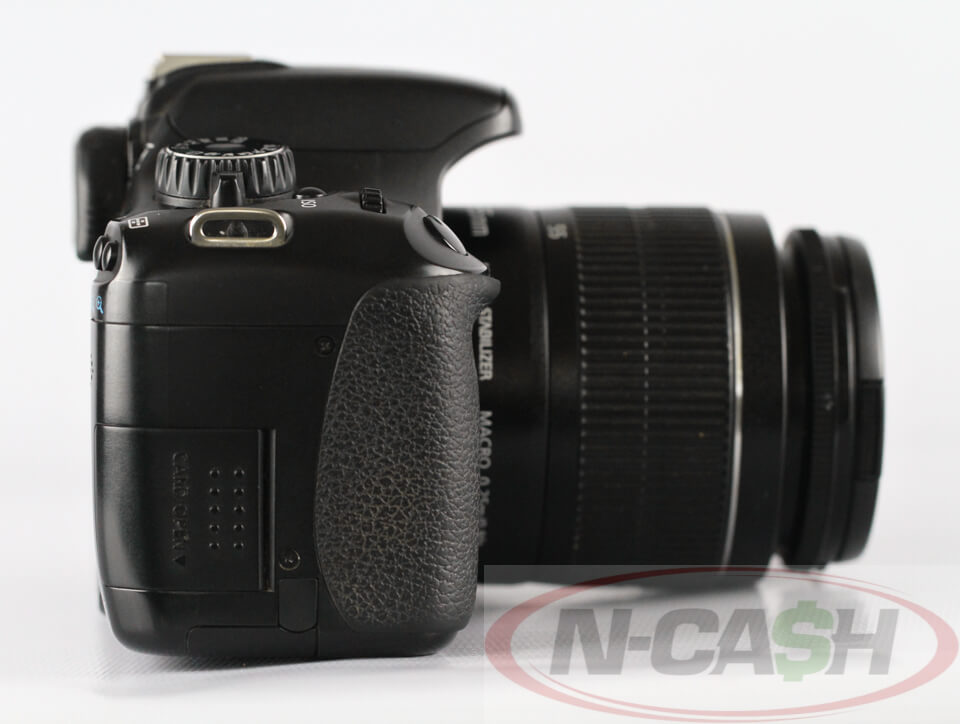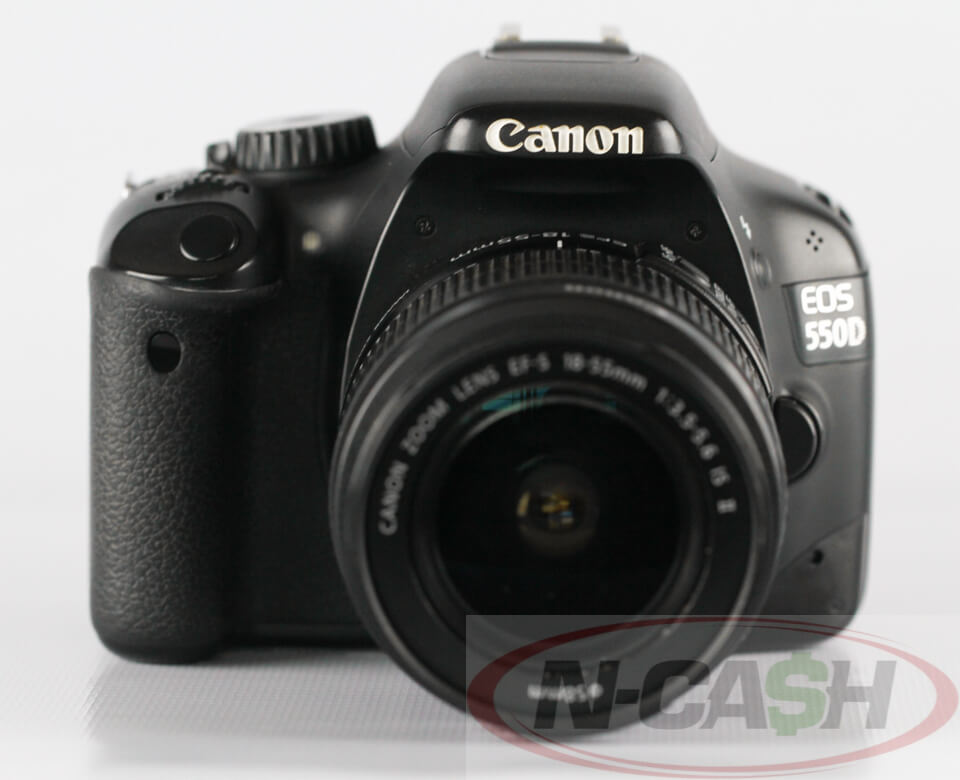 Canon EOS 550D 18-55 Kit
Canon EF-S 18-55mm IS II Kit lens
Shutter Count: 50,550
Perfect working condition
Appearance is around 9 out of 10. Rubber garnish on the front assembly has detached but can be easily re-glued. Very minor deformation of the front rubber grip but still intact. Unit is still very presentable.
Speck on the viewfinder but does not appear in the output.
Body and lens comes with genuine battery pack, charger (without cord), Canon neck strap, front lens cap, and Vanguard all-weather camera bag. Nothing more.
Selling for only Php 6495. FIXED.