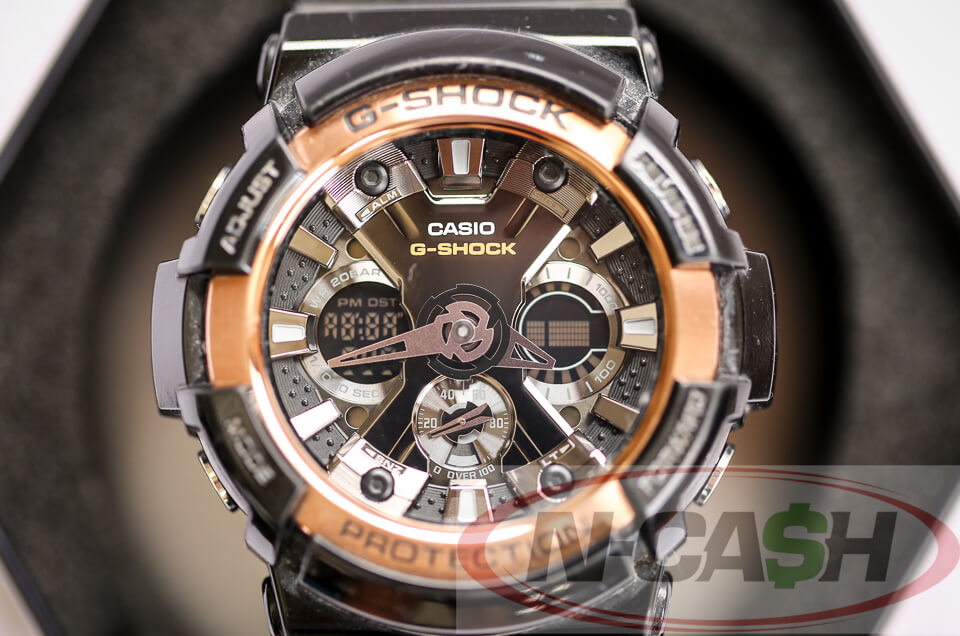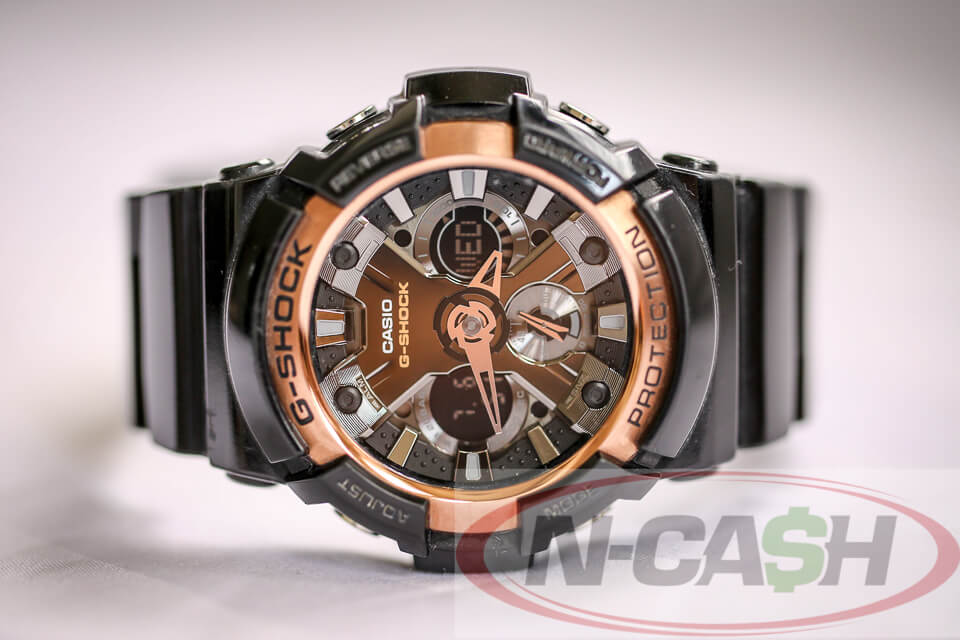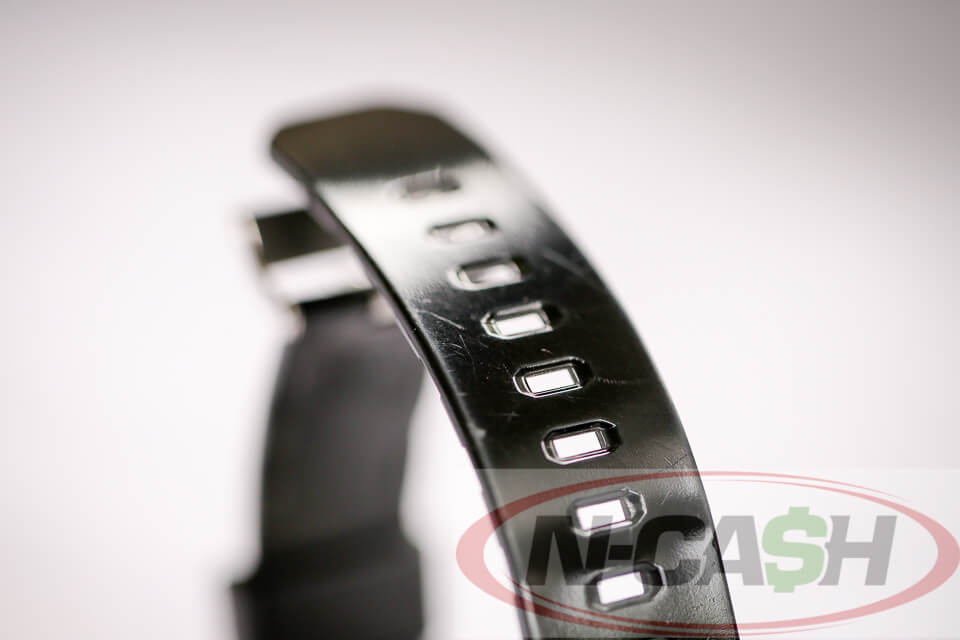 Casio G-Shock GA-200RG-1ADR
Retail store price of Php 9000. Save over 60% off!
Appearance is around 9 out of 10. Flawless glass. Blemish on the upper part of the bezel is only dirt and has been removed already.
Comes with module, warranty leaflet, hang tag, carton stand, tin can, and box (dilapidated.
Selling for only Php 3495. FIRM.