Rolex watches buyer in the Philippines
NCash – buyer of Swiss watches like Rolex in the Philippines.
Watch dealer that buys and sell Rolex watches in Metro Manila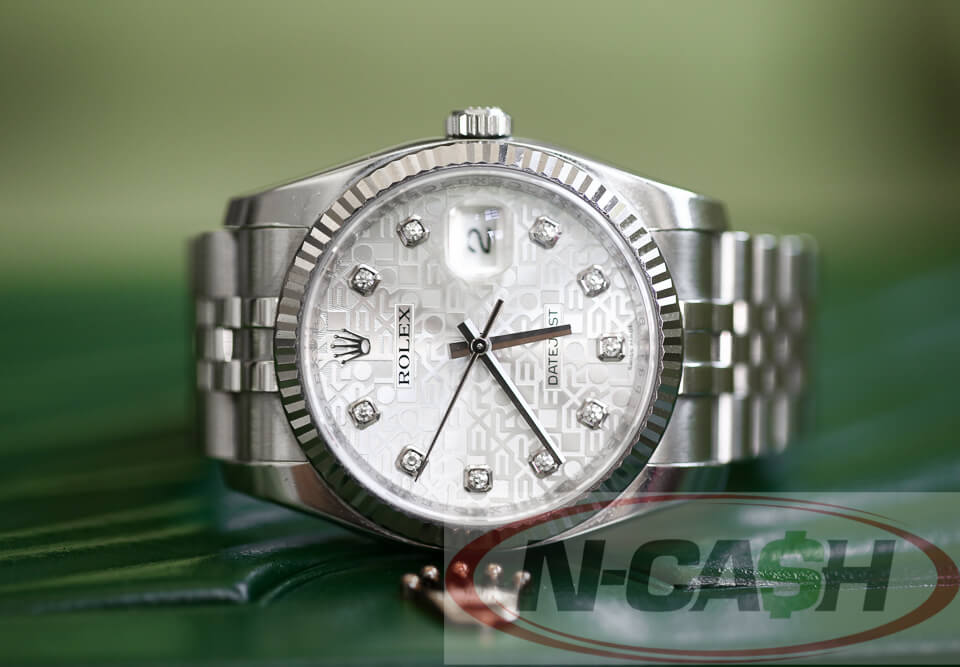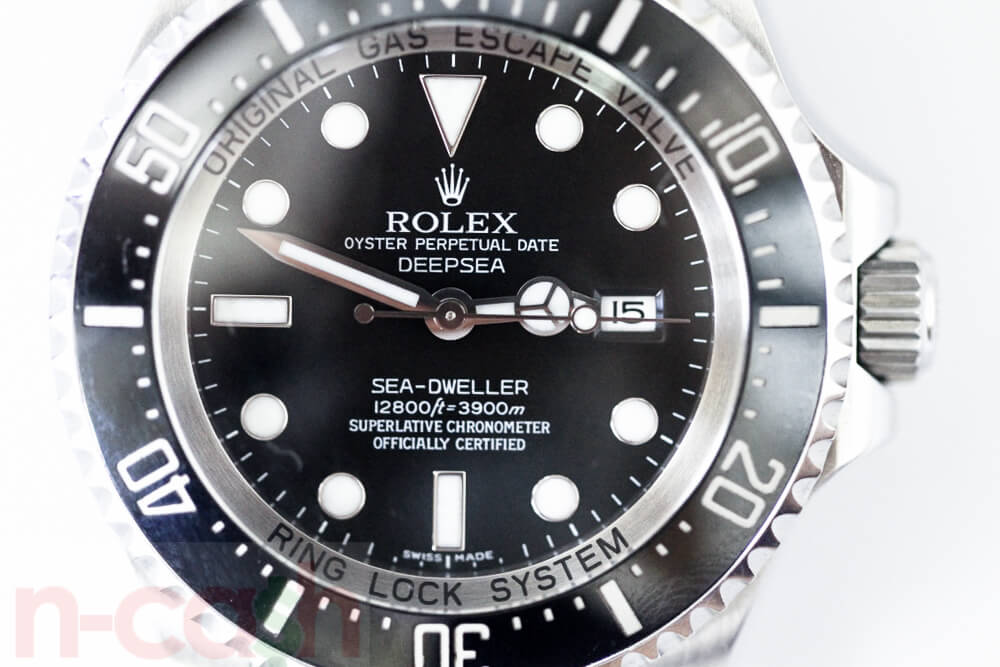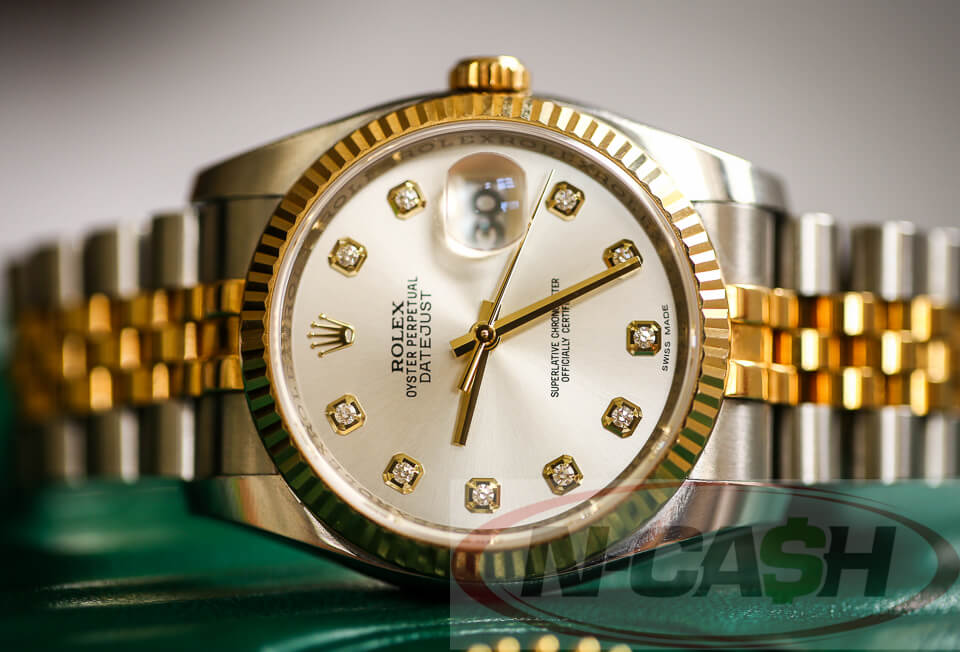 N-CASH is the Trusted Rolex Buyer in Metro Manila.
We offer spot cash for your Rolex.
We accept all models like Datejust, Datejust 2, Submariner, GMT-Master II, Daytona, Yachtmaster, President, Explorer I and II, Sea-Dweller, DeepSea Sea-Dweller, Milgauss, Air King, and more!
 We have extensive knowledge of the most Rolex watches to ensure that we can properly appraise your Rolex and give the maximum value it deserves.
Highest Appraisal with the Lowest Interest.
Cash is released within minutes. Guaranteed.
Secured storage. Your Rolex will be sealed in front you to guarantee a tamper-free transaction.
*Interest rate of as low as 2.99%. Renewable each and every month (no expiry as long as monthly interest is paid)
Sample computation: Php 1000 principal amount at 2.99% interest rate for 30 days
Php 1000 x 2.99% = Php 29.90 interest only for every 30 days. Renewable every month.
Maximum repayment term of 12 months
Maximum APR of 96%