camera for sale in Philippines
NCash – DSLR camera pawnshop in the Manila.
pawn shop that accepts DSLR cameras like canon and nikon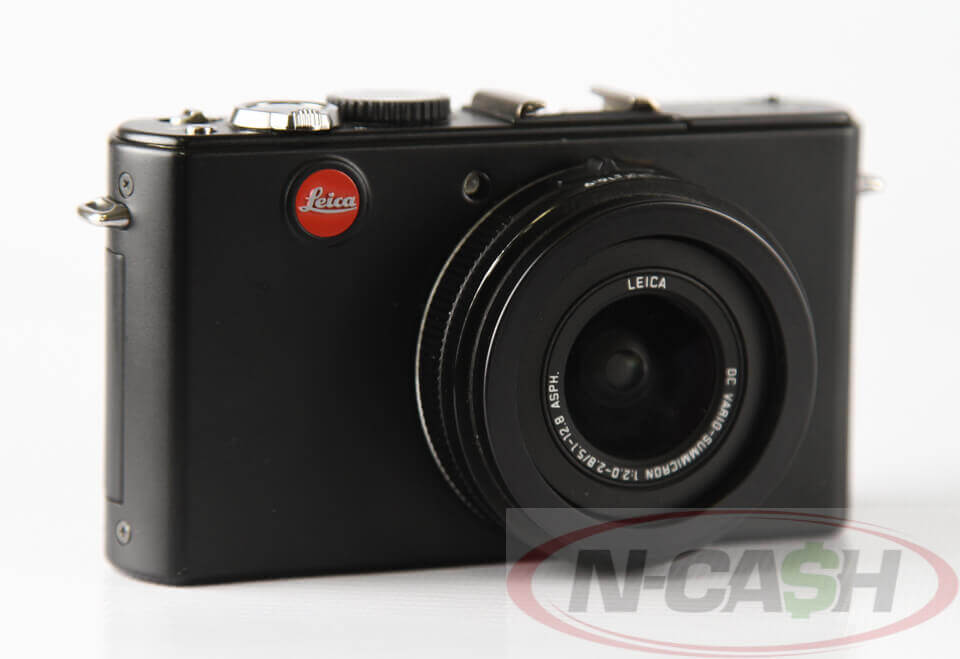 Leica D-Lux 4 Camera
Appearance is around 9 out of 10
Perfect working condition
All genuine accessories
Comes with 8GB SD card, battery charger, camera strap, AV cable, USB cable, and lens cap. Nothing more.
Selling for only Php 8995. FIXED.