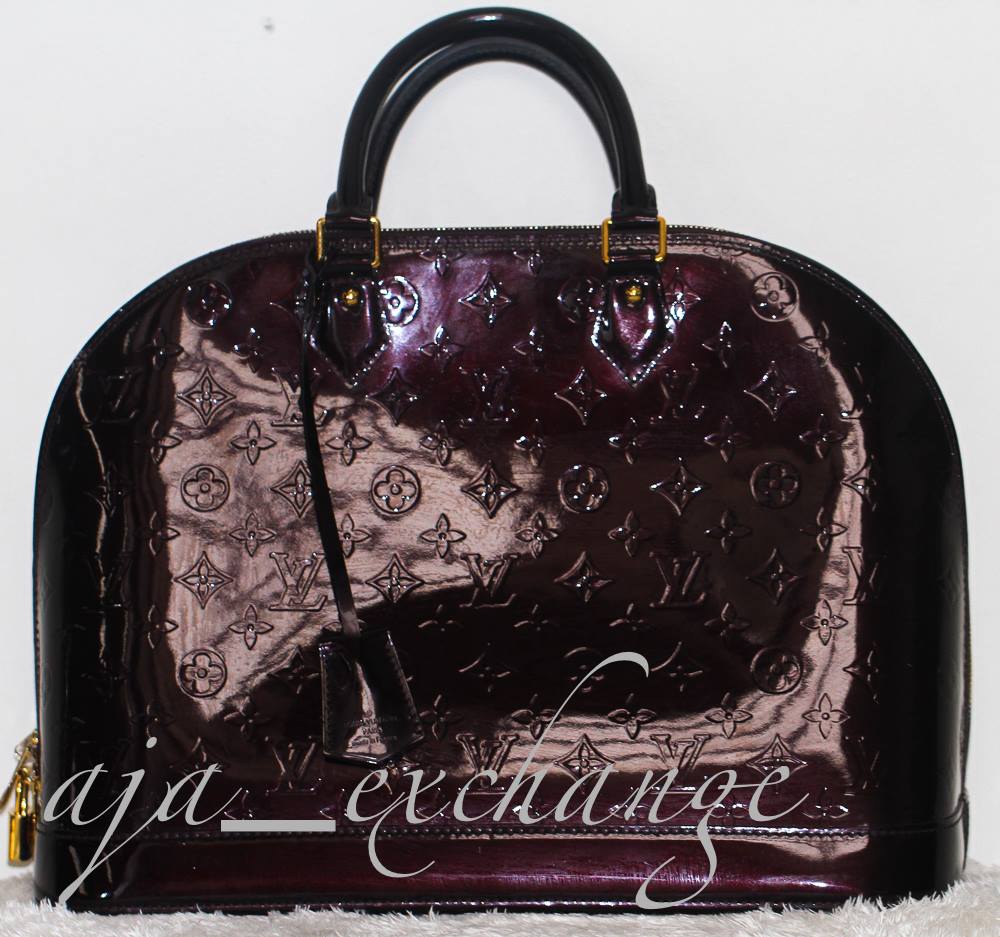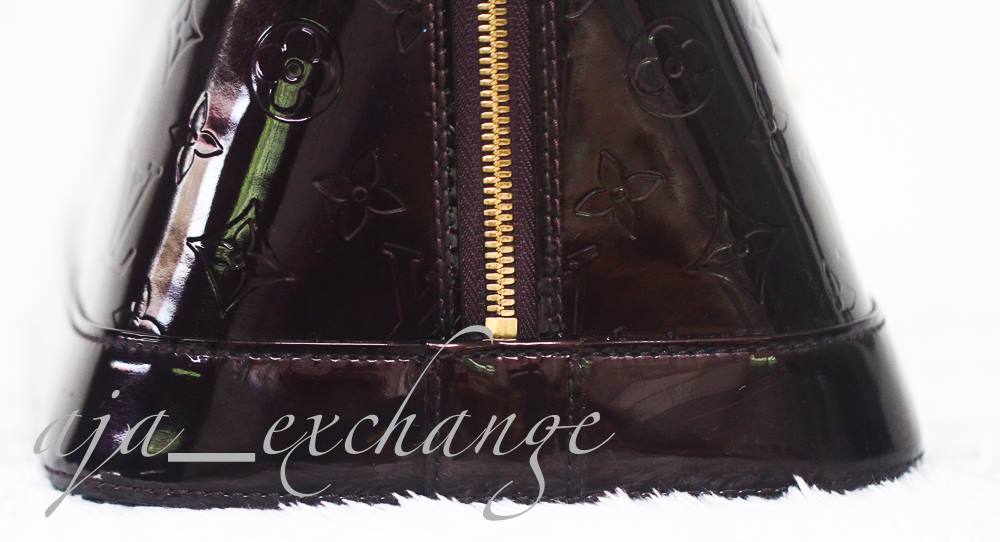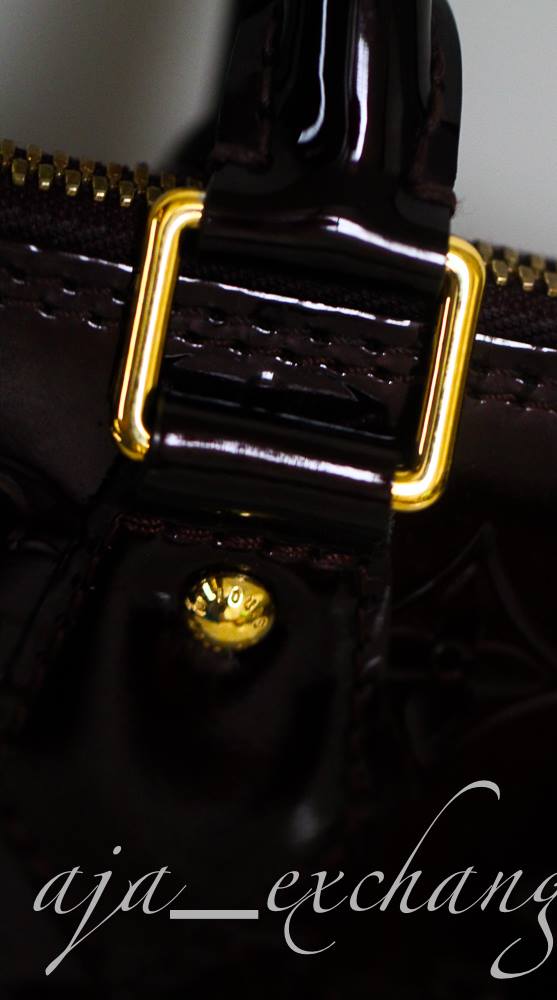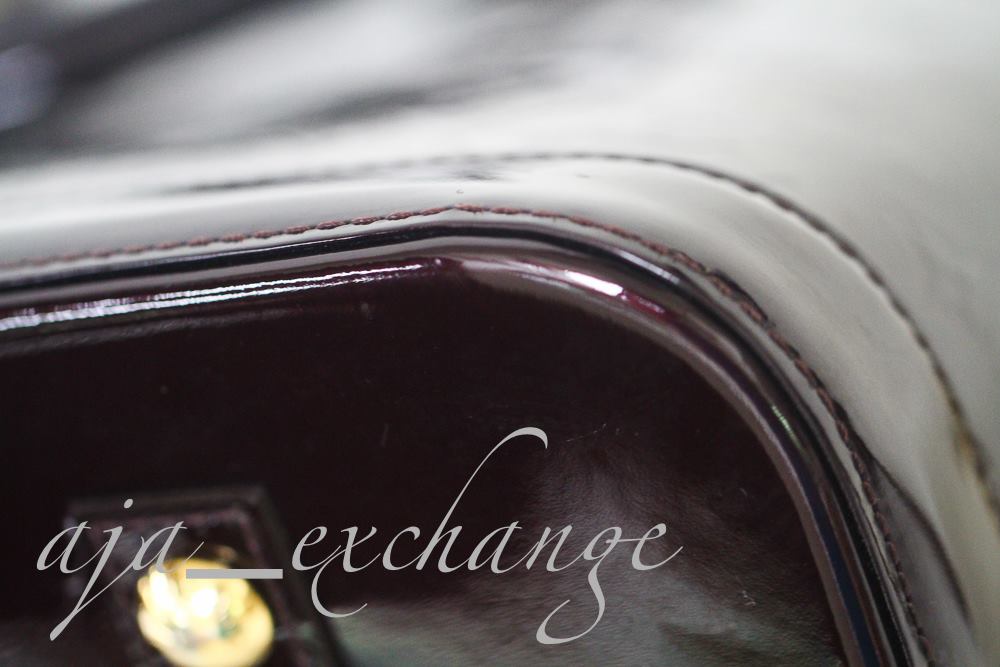 PRE-OWNED
Brand: Louis Vuitton
Measures: 15″ L x 11″ H x 7.1″ D (approx)
Material: Monogram Vernis
Hardware: Gold-Tone
Date Code: MI2018
Made in France
Retail price is USD 3100
ITEM INCLUSIONS:
Clochette with 2 keys and lock
EXTERIOR CONDITION:
MATERIAL: Excellent used condition showing wear. Corner wear.
HARDWARE: Shiny with surface wear. Feet and zippers show faded areas.
HANDLES: Peeled spots, wear. Tolerable wrinkling.
BOTTOM CORNERS: Signs of wear
INTERIOR CONDITION:
White marks, signs of normal wear.
OVERALL CONDITION:
THIS LOUIS VUITTON ALMA IS IN EXCELLENT CONDITION WITH MINOR SIGNS OF USE AND IMPERFECTIONS. ALL ANGLES OF THE BAG ARE POSTED, PLEASE REVIEW THEM CAREFULLY TO GET AN APT DESCRIPTION OF THIS ITEM. KINDLY PLEASE CHECK OUT ALL PHOTOS AS THEY SHOW ALL SIGNS OF WEAR.
Selling for only PhP 58888.