macbook air for sale Philippines
NCash – macbook air in the Philippines.
pawn shop that sells macbook air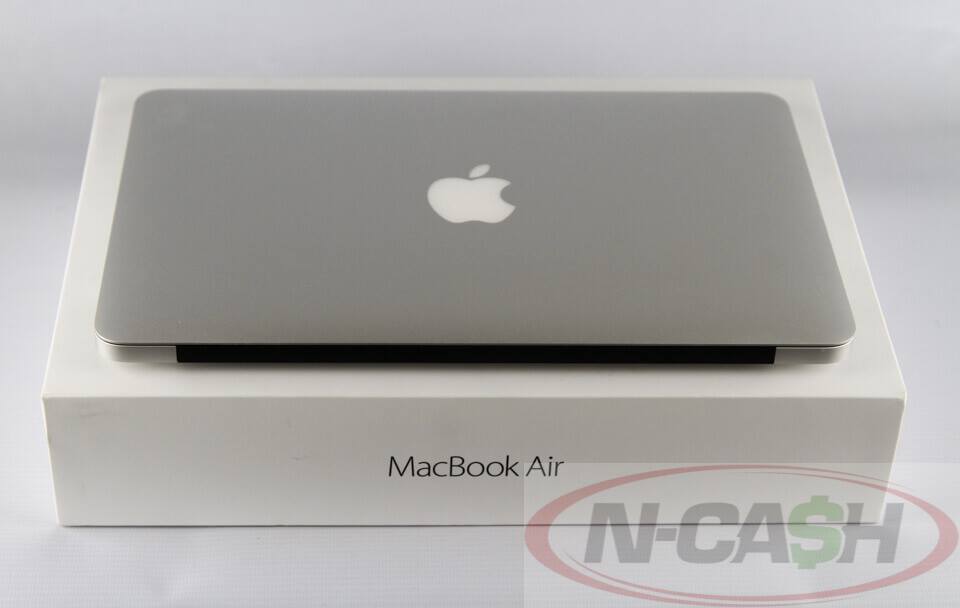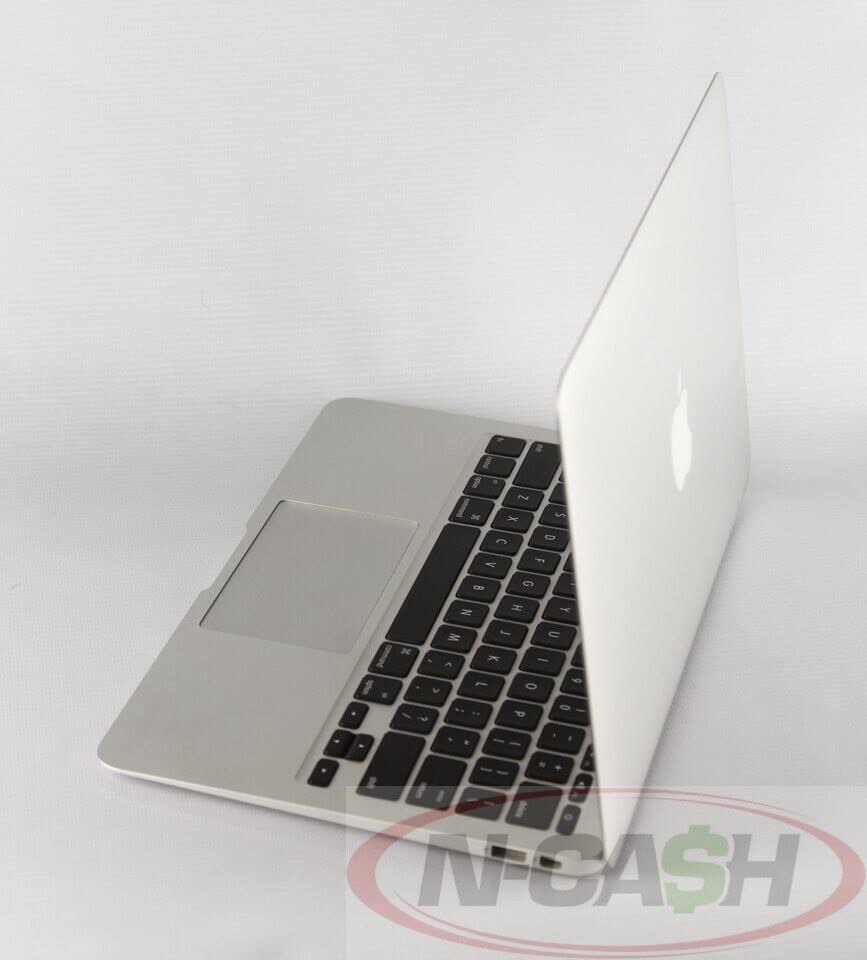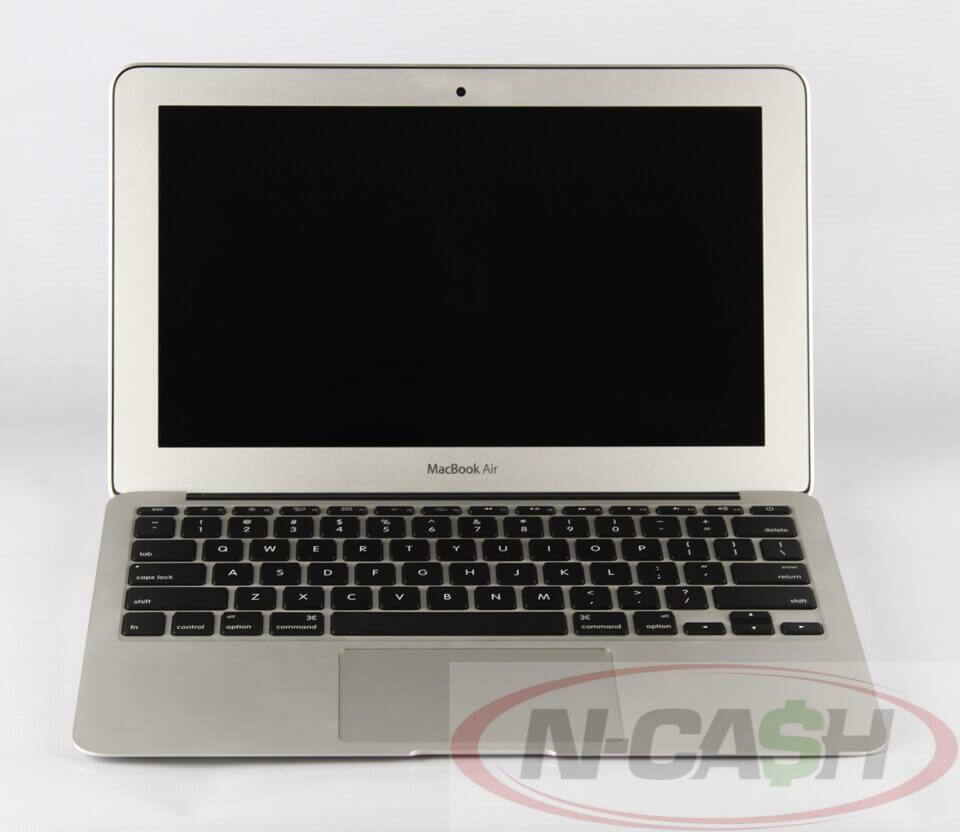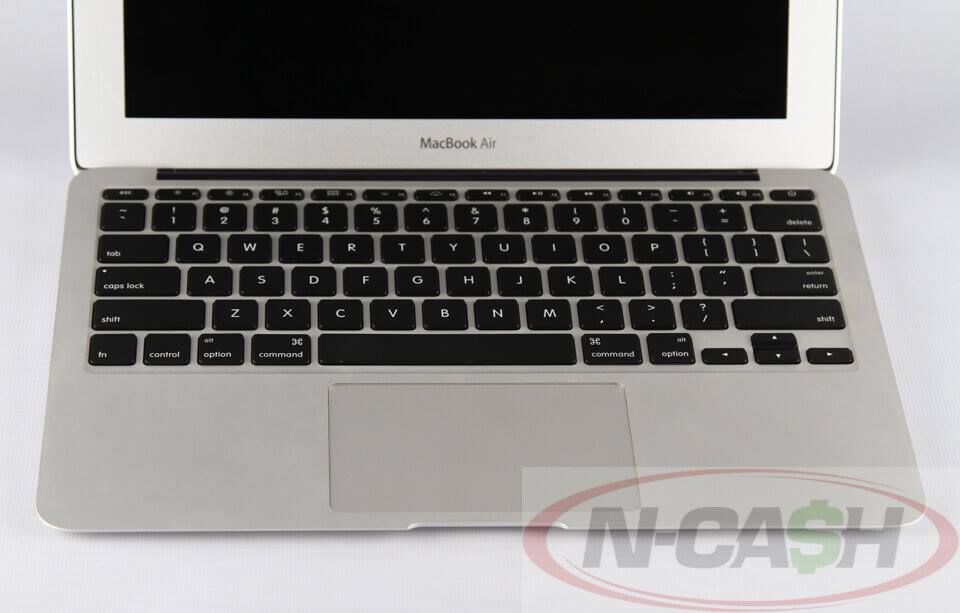 MacBook Air 13-inch (2015) MJVE2ZP/A
Early 2015 year model
1.6GHz Intel Core i5
4GB DDR3 RAM 128GB SSD 13.3-inch LED Display
Intel HD Graphics 6000 Thunderbolt
Appearance is around 9.5 out of 10. Like new except for a dent on the upper right corner of the screen.
Perfect working condition
Battery cycle count of only 175
Complete standard retail package with box. LAUT HUEX laptop shell casing also included.
Selling for only Php 29995. FIXED.