Motorcycle and Scooter pawn shop in the Philippines
NCash – pawnshop of motorcylces in Metro Manila.
Pawn shop that accepts motorcycles and scooters in the Philippines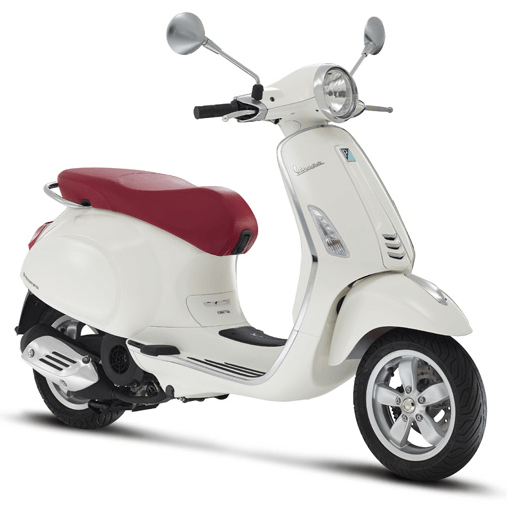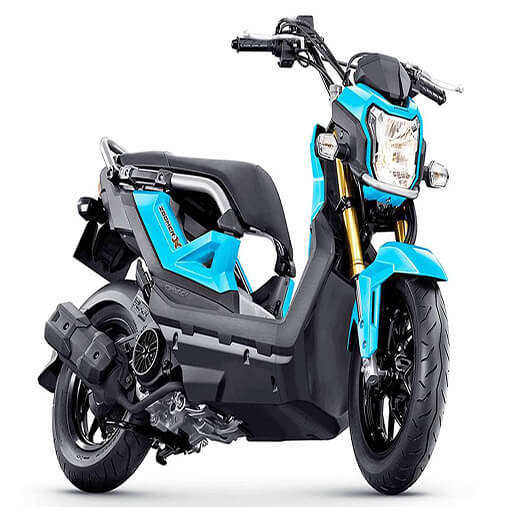 N-CASH Pawnshop accepts motorcycles and scooters for instant cash.
We offer spot cash most brands of motorcycles.
We accept most models from brands like  Ducati, Yamaha, Honda, Vespa, KTM, Indian, Aprilia, Suzuki, Kawasaki, Harley-Davidson, BMW, Triumph, MV Agusta, and even brands like Kymco and more!
 We have extensive knowledge of most brands and models to ensure that we can properly appraise your motorcycle and give the maximum value it deserves.
Highest Appraisal with the Lowest Interest.
Cash is released within minutes. Guaranteed.
Secured storage. Your motorcycle will be stored in a covered garage and will not be used while in our possession.
**We can only accept units with no encumbrance on the certificate of registration.
*Please note that we are not affiliated with any of the designers, brands, or manufacturers that are mentioned or pictured in this webpage. All trademarks, brand names, and logos mentioned are used for identification purposes only and are registered trademarks of their respective owners who reserve the rights of ownership.
*Interest rate of as low as 2.99%. Renewable each and every month (no expiry as long as loan is renewed)
Sample computation: Php 1000 principal amount at 2.99% interest rate for 30 days
Php 1000 x 2.99% = Php 29.90 interest only for every 30 days. Renewable every month.
Maximum repayment term of 12 months
Maximum APR of 96%