pawn shop for DSLR camera Philippines
NCash – DSLR camera pawnshop in the Philippines.
pawn shop that accepts DSLR cameras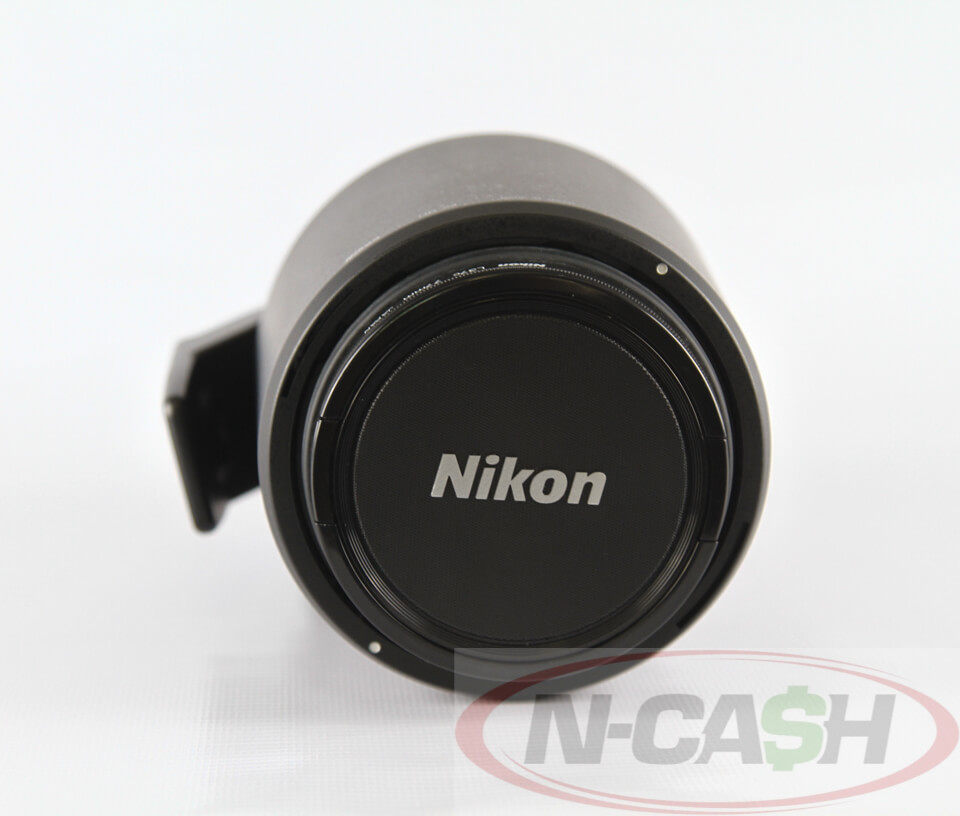 Nikon 80-400mm AF VR ED Telephoto Lens
AF VR Zoom-NIKKOR 80-400mm f/4.5-5.6D ED
Perfect working condition
Appearance is around 9.8 out of 10. Almost like new.
Clean barrel
Comes with Nikon HB-24 lens hood, Nikon L37c 77mm UV filter, front and rear lens caps, and tripod collar. Nothing more.
Selling for only Php 28995. FIRM.