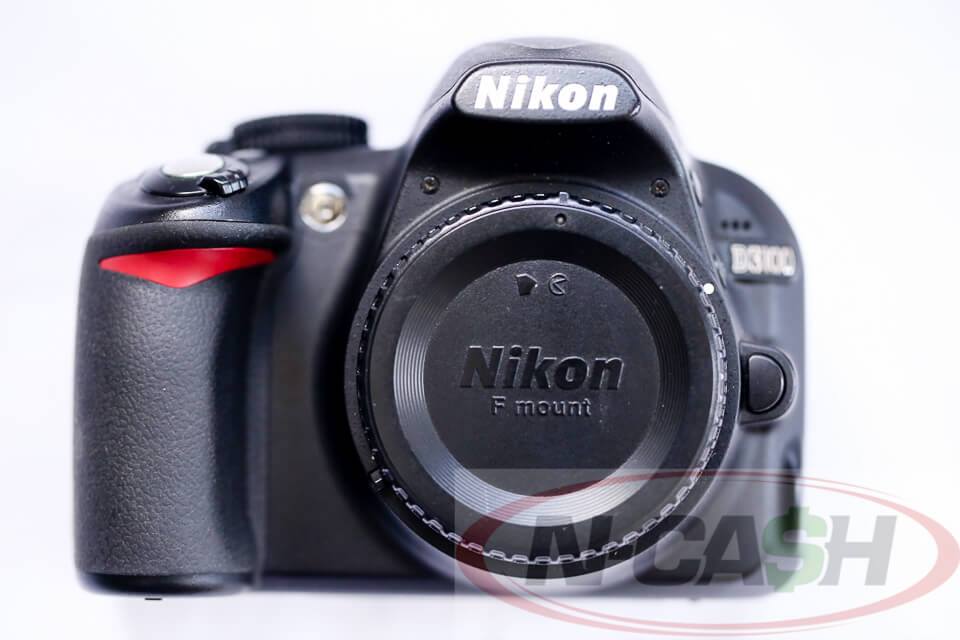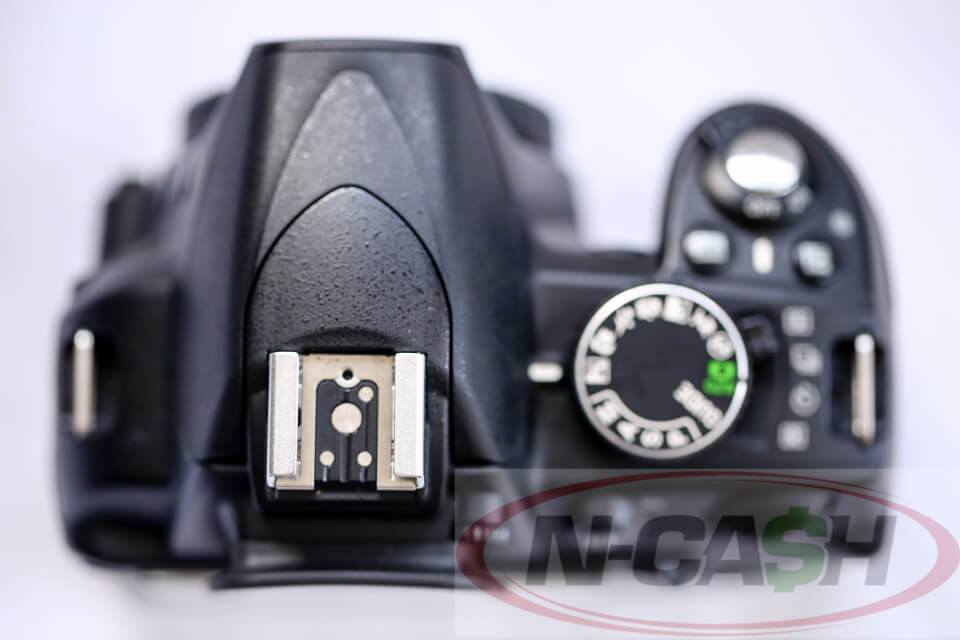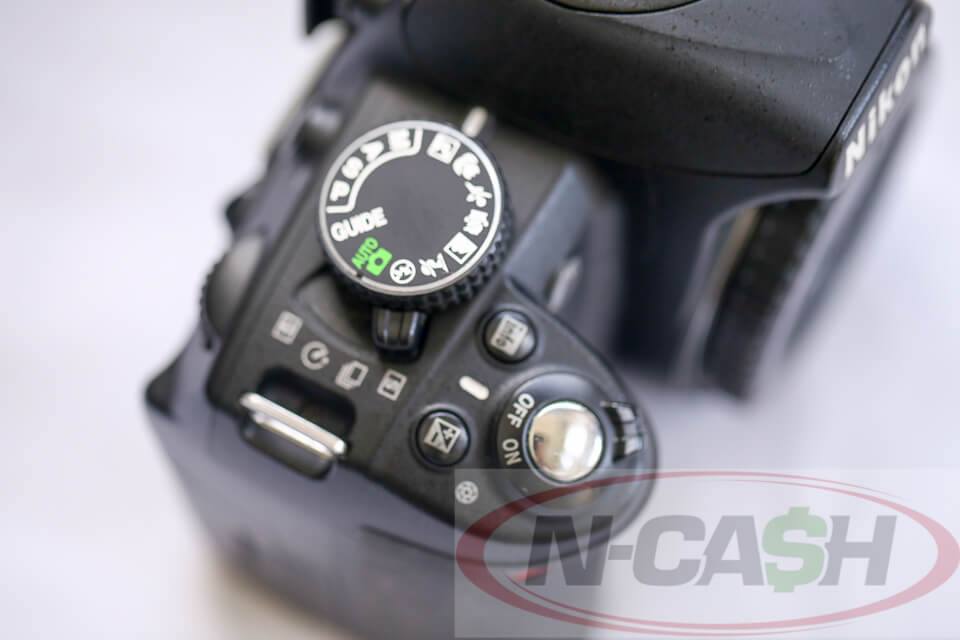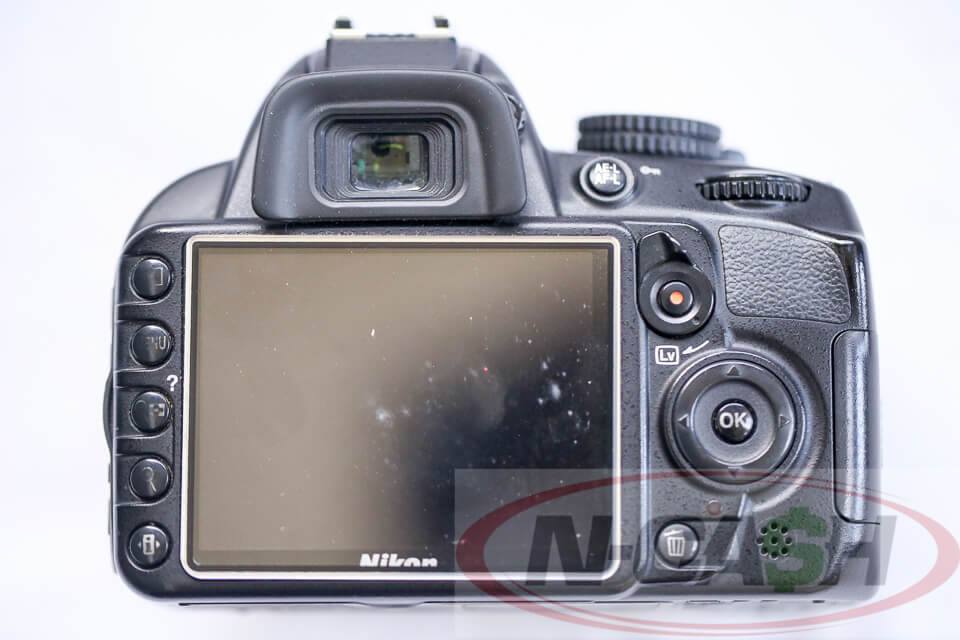 Nikon D3100 18-55 kit
Shutter Count: 36581
Appearance is at least 9 out of 10. No dents nor scratches.
Dust present on the viewfinder but nothing that appears on the output
NO CHARGER INCLUDED. Comes with replacement battery, rubber eyepiece, neck strap, 42mm Tiffen UV filter, front lens cap, and camera bag. Nothing more.
Selling for only Php 5995. FIXED.