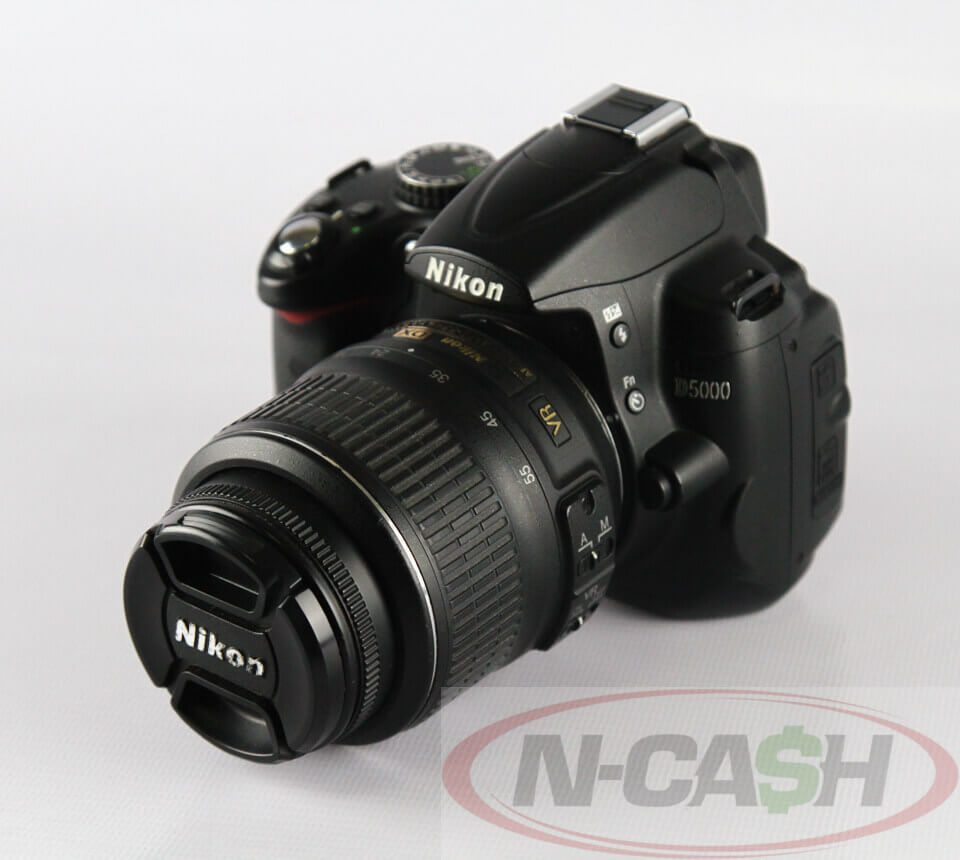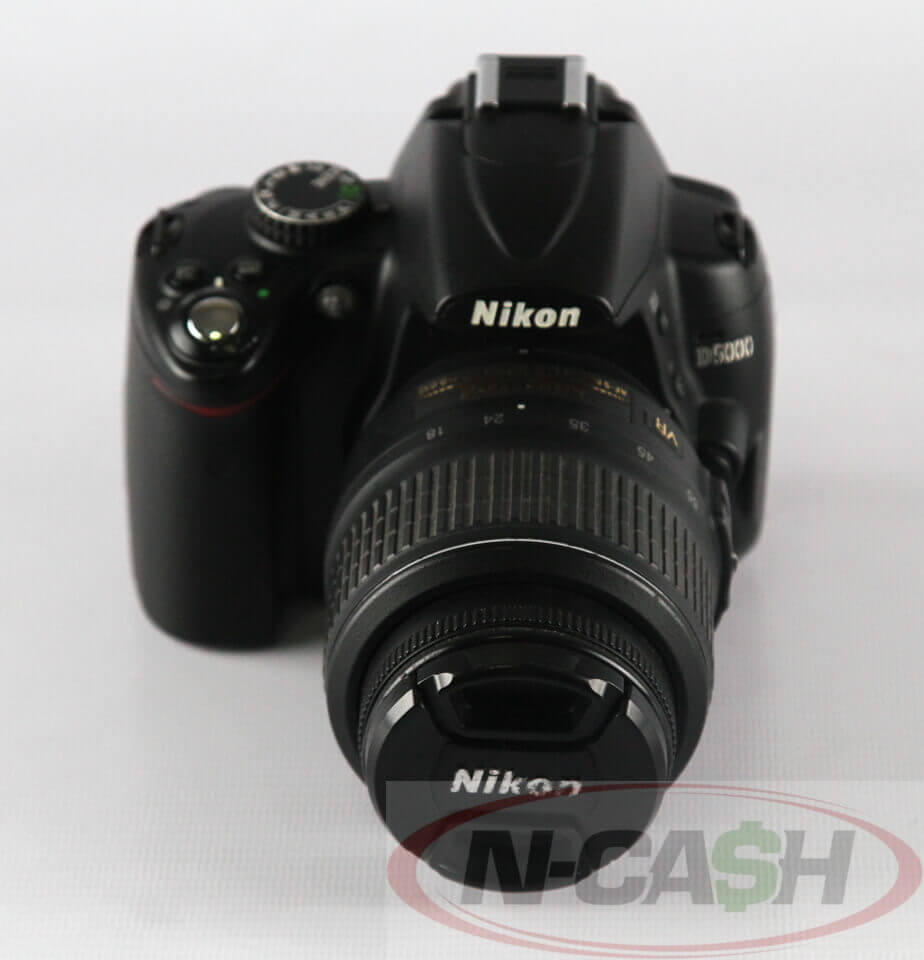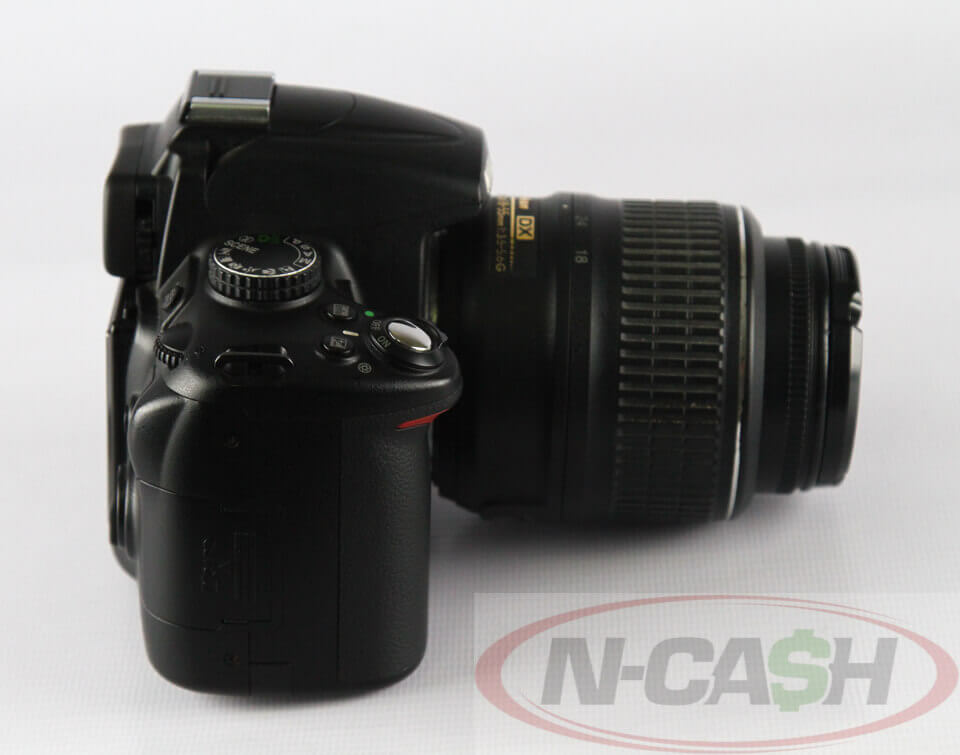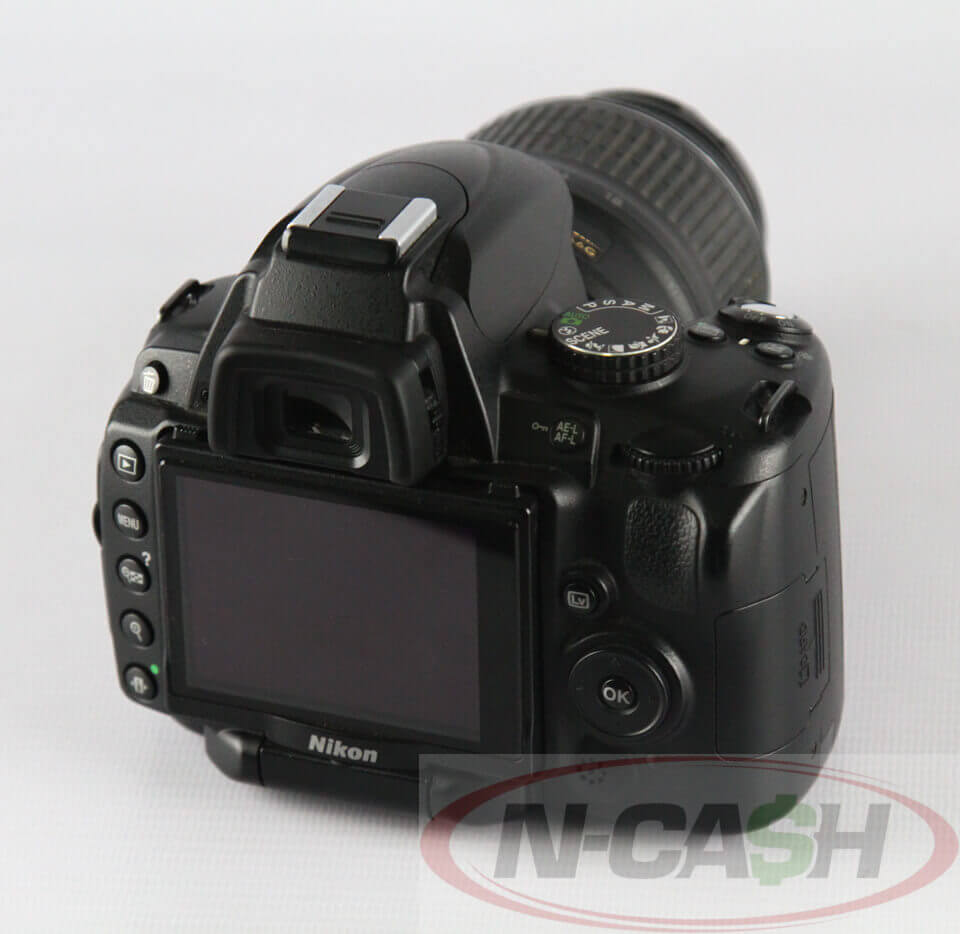 Nikon D5000 Body
Shutter Count / Actuations: 14360
Appearance is around 9.7 out of 10. Almost like new.
Perfect working condition
Comes with battery pack, charger, USB cable, AV cable, Nikon neck strap, body cap, hot shoe cover, rubber eyepiece, and Nikon camera bag. Nothing more.
Selling for only Php 7995. FIXED.
*18-55mm kit lens on the photo is included but currently defective. Sale price is for a D5000 body only, please do not use the kit lens as a bargaining tool as it is only a freebie.