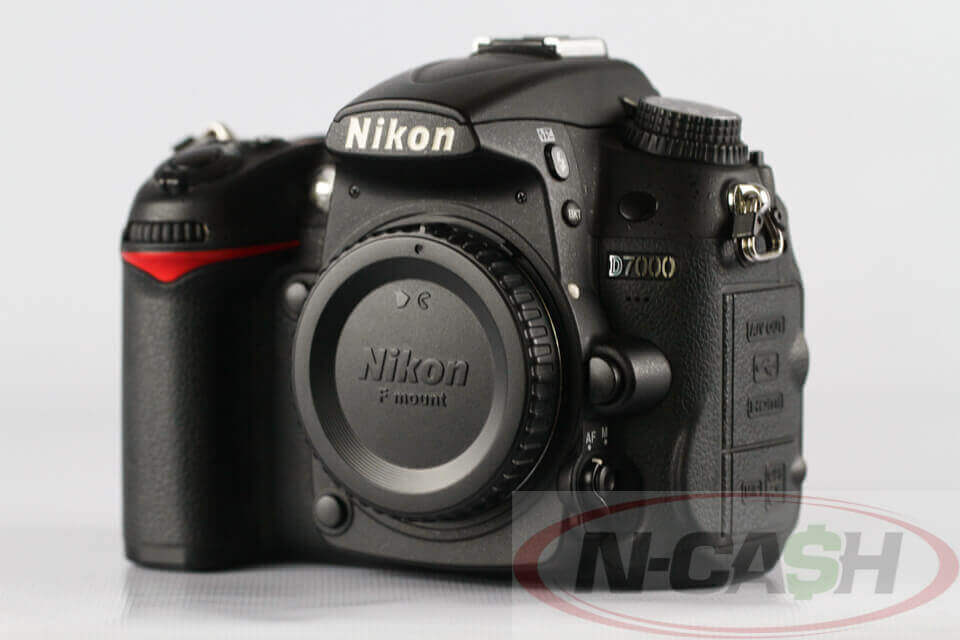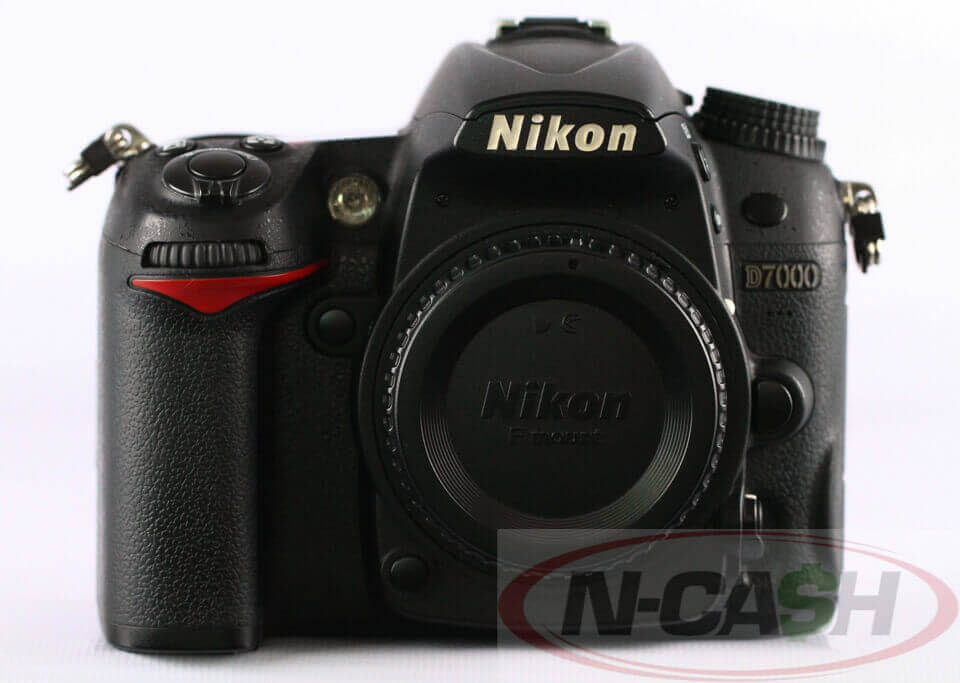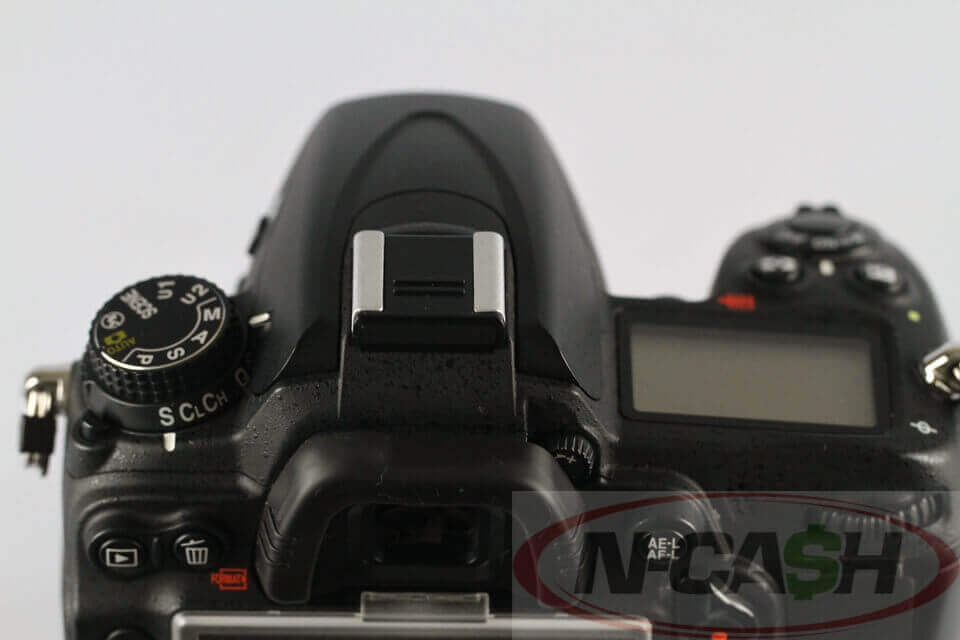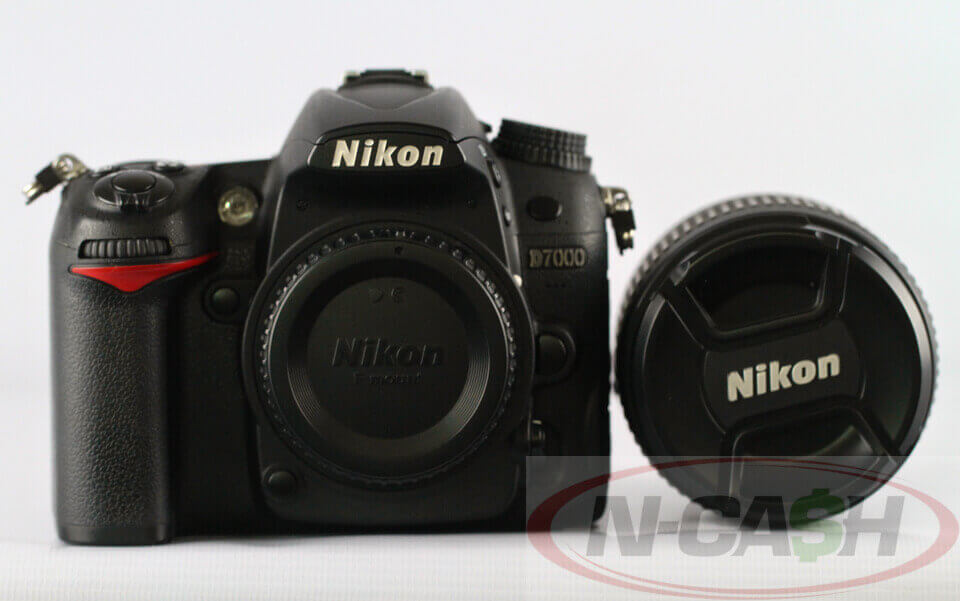 Nikon D7000 50mm Kit
Nikkor 50mm F1.8D Lens
Appearance is around 9.8 out 10. Almost like new.
Shutter count: 12550
Perfect working condition
Body and lens come with battery pack, charger, Nikon FM10 camera strap, rubber eyepiece, BM-11 screen protector, front lens cap, 52mm UV filter, 8GB and 4GB SD cards,
and Nikon leather camera bag.
Selling for only Php 17995. FIRM.