camera lens for sale Philippines
NCash – camera pawnshop in the Philippines.
pawn shop that accepts DSLR lens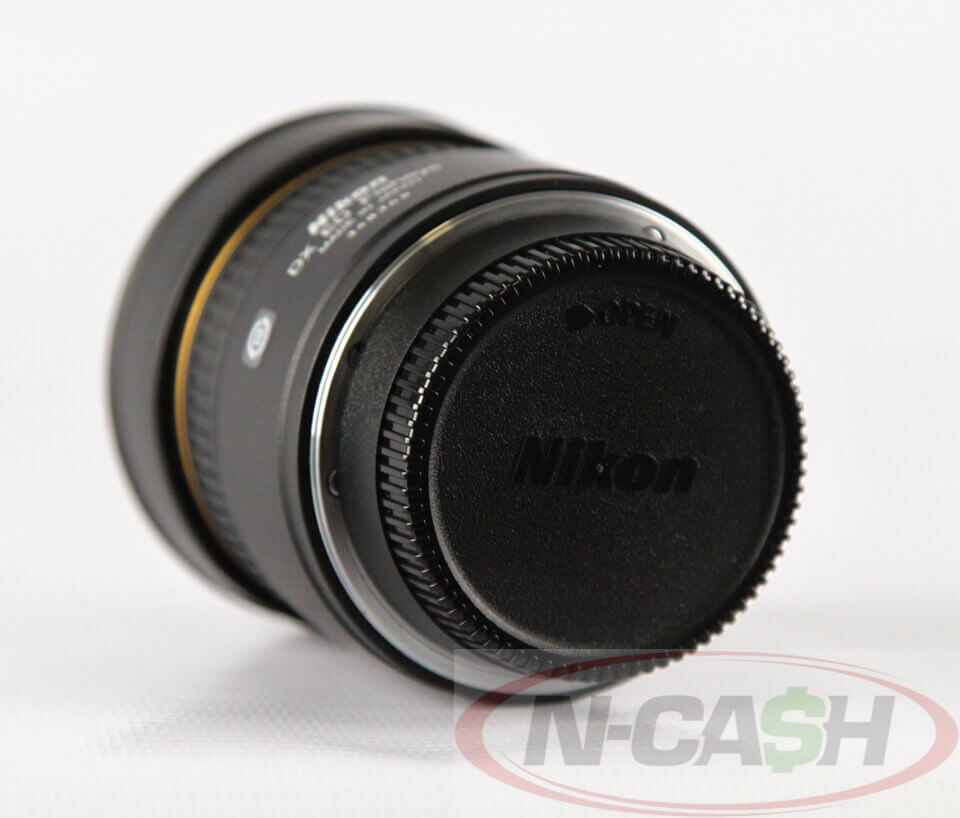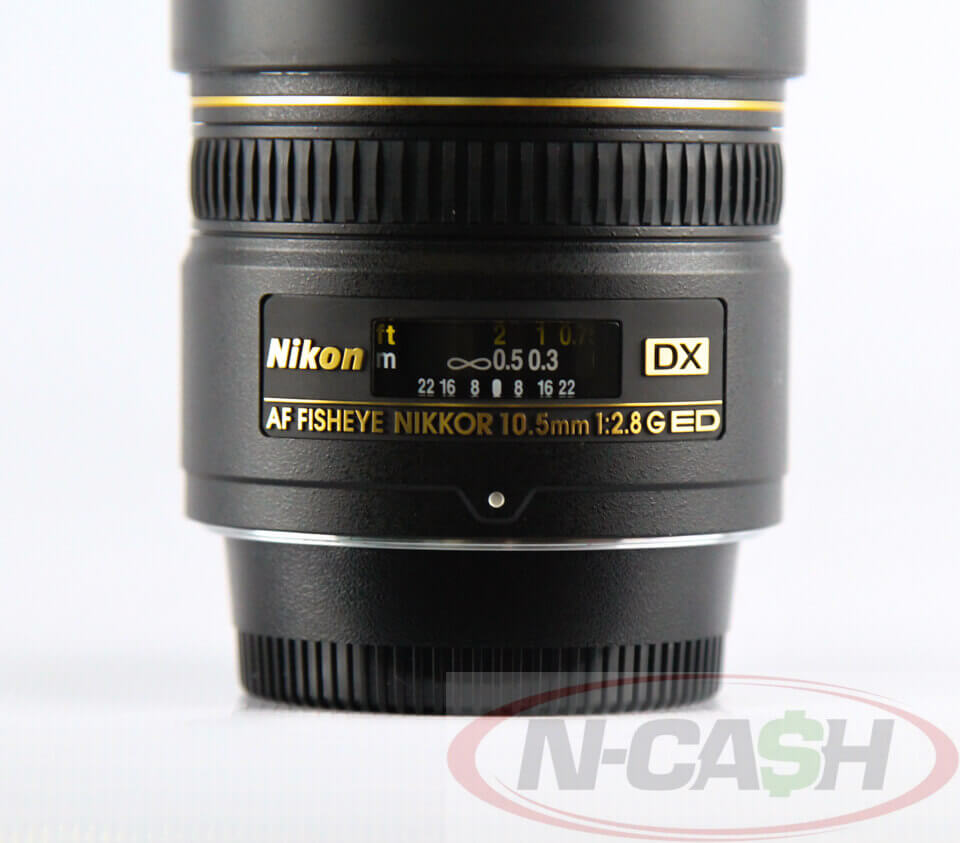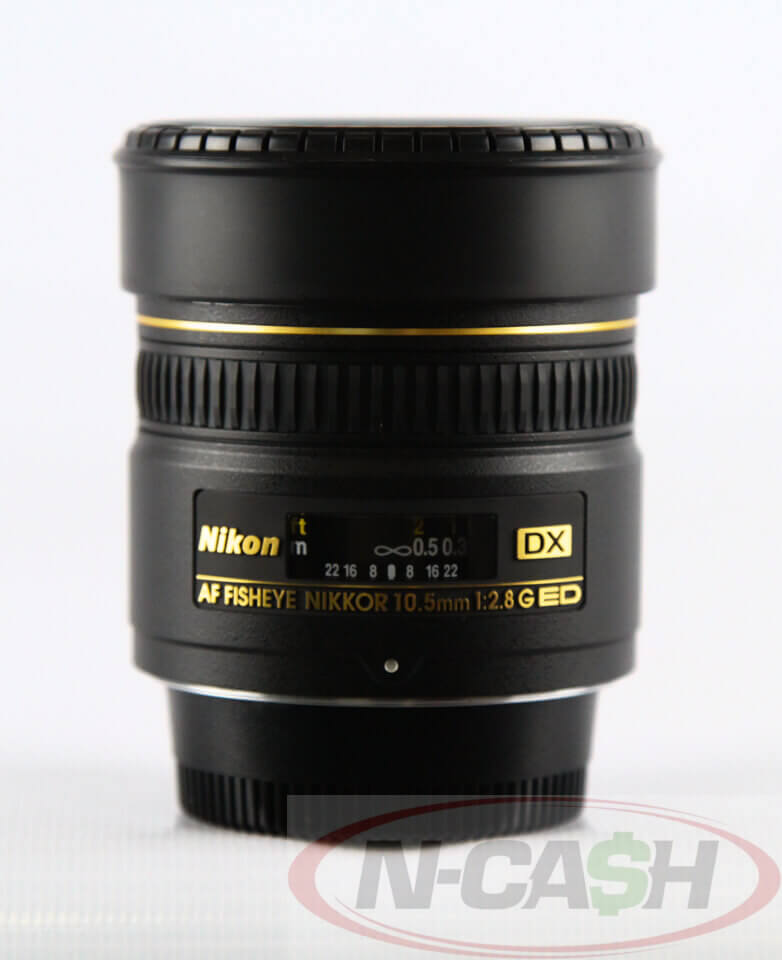 Nikon Fisheye 10.5mm 2.8G ED Lens
AF Fisheye Nikkor 10.5mm 1:2.8G ED DX
Appearance is like new
Perfect working condition
Comes with front and rear lens caps. Nothing more.
Selling for only Php 16995. FIXED.