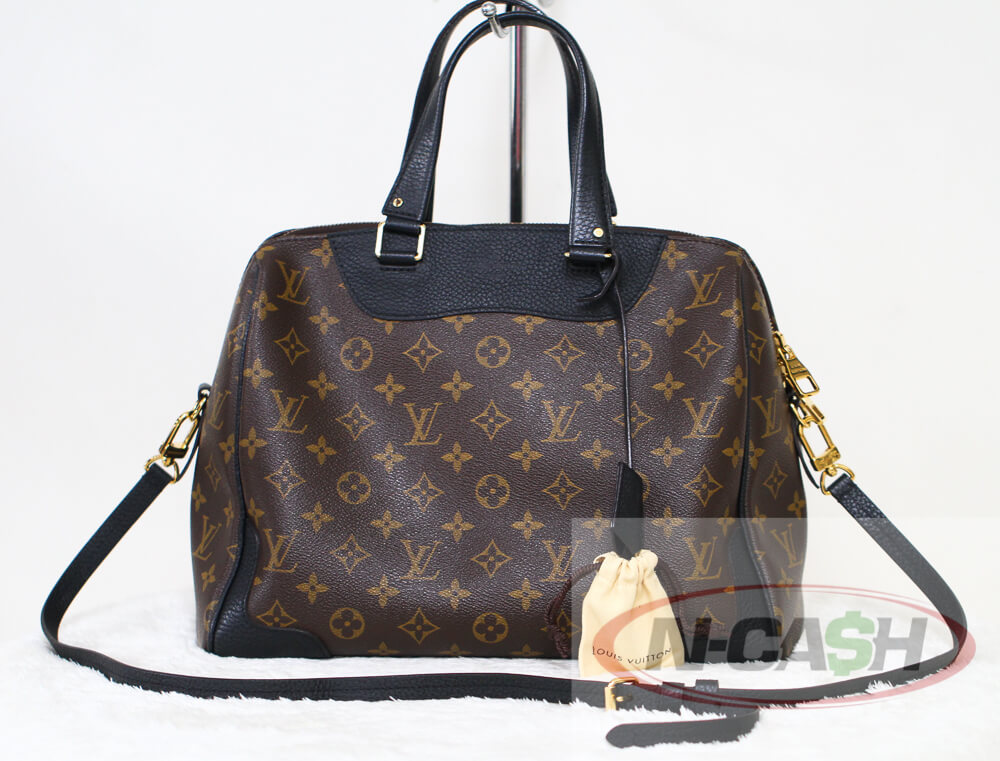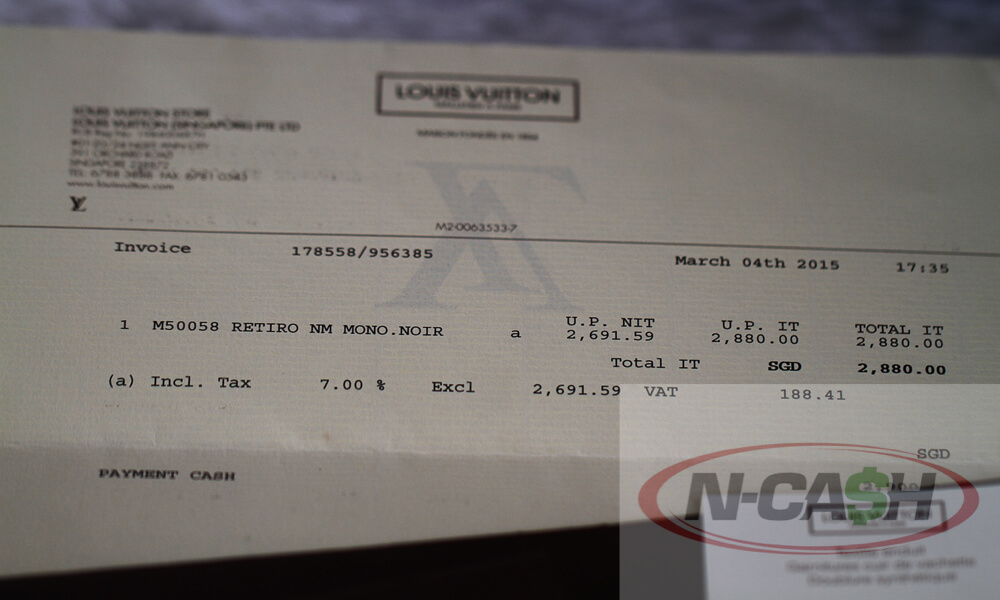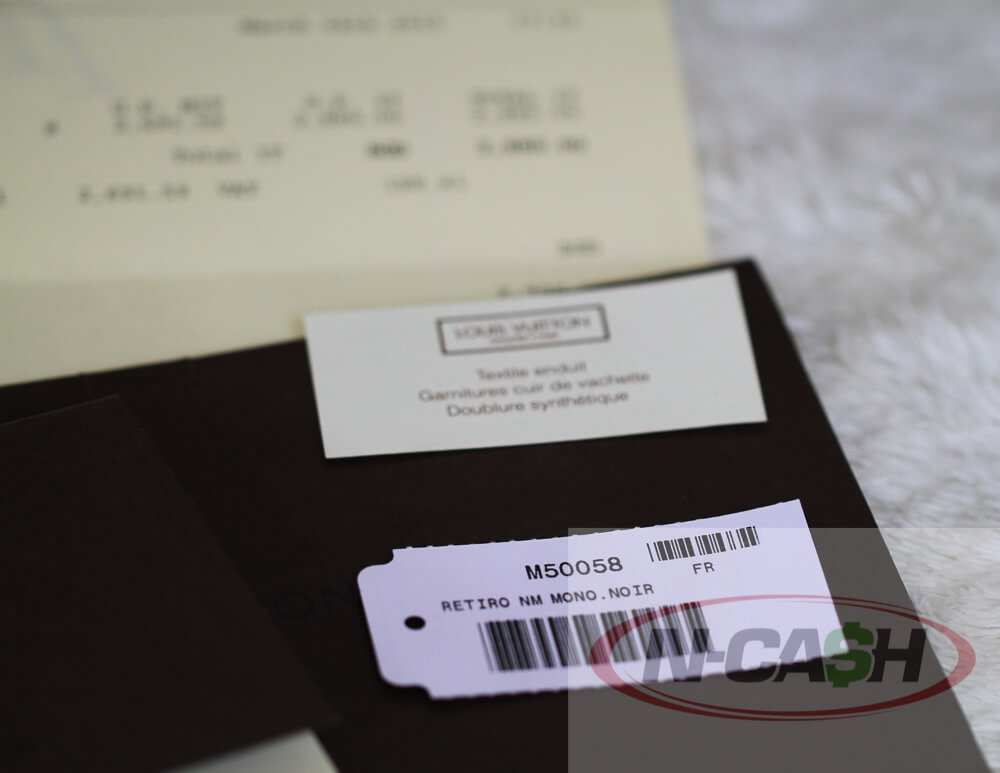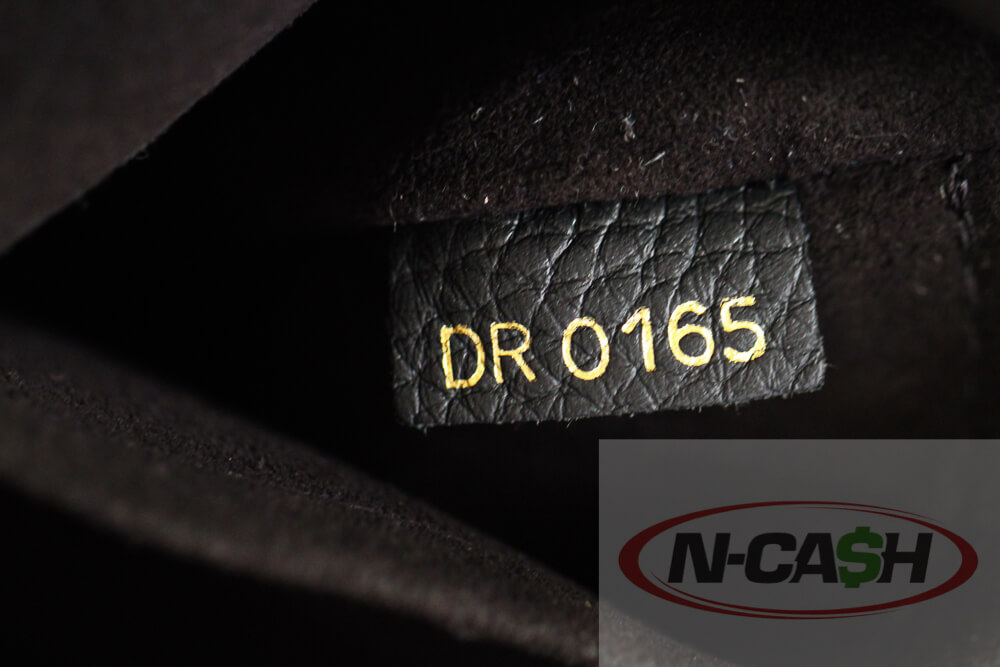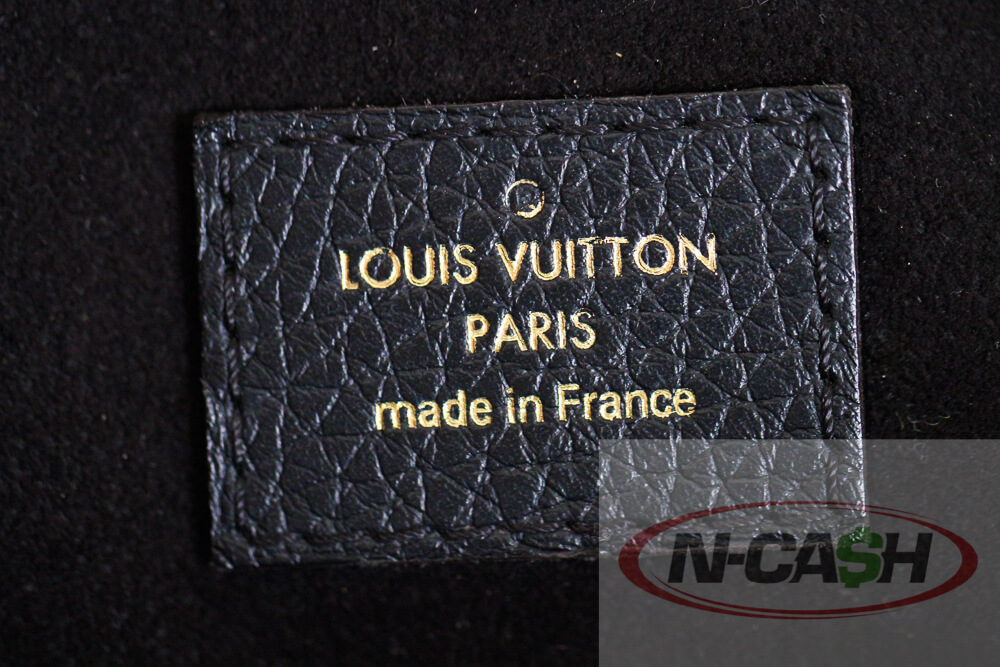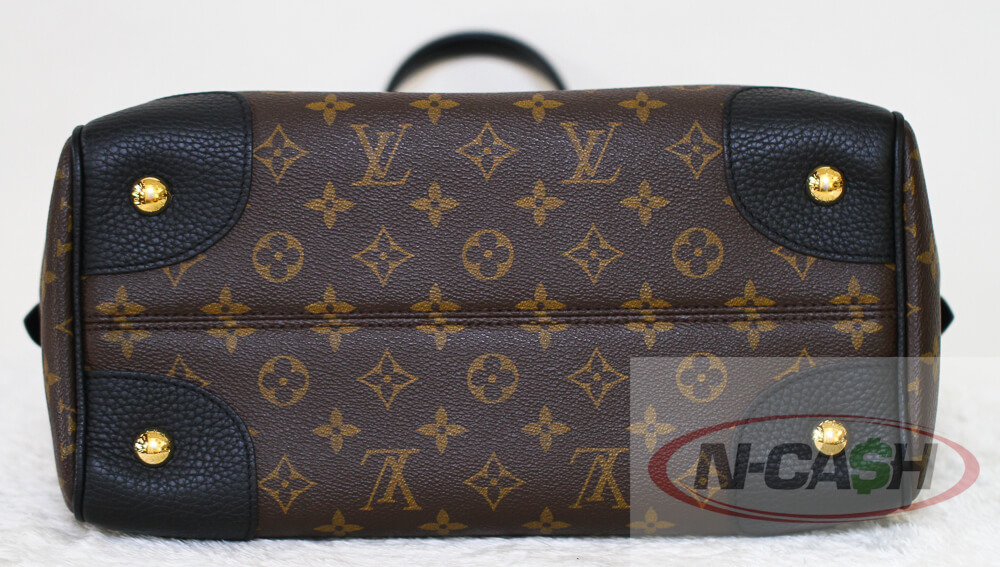 PRE-OWNED
Brand: Louis Vuitton
Measures: 13″ L x 10″ H x 6″ D (approx)
Handles Drop at 5″
Material: Monogram Canvas
Hardware: Gold-Tone
Date Code: DR0165
Made in France
Retail Price of USD 2110
Purchased at LV Orchard Road Singapore for SGD 2880
ITEM INCLUSIONS:
Dust bag, Lock and Keys, Care Booklet, Receipt and Material Card
EXTERIOR CONDITION:
MATERIAL: Great used condition showing very minimal wear.
HARDWARE: Shiny showing minor surface scratches. Please refer to the photos for the condition of the feet and hooks.
PIPINGS/LEATHER PIECES: Very light wear as seen in photos. Minor dent on the the detachable strap.
HANDLES: Light wear. Glazing show on one of the handles show moderate wear, please refer the photos.
BOTTOM CORNERS: Light wear
INTERIOR CONDITION:
Very light wear
Selling for only PhP 69888