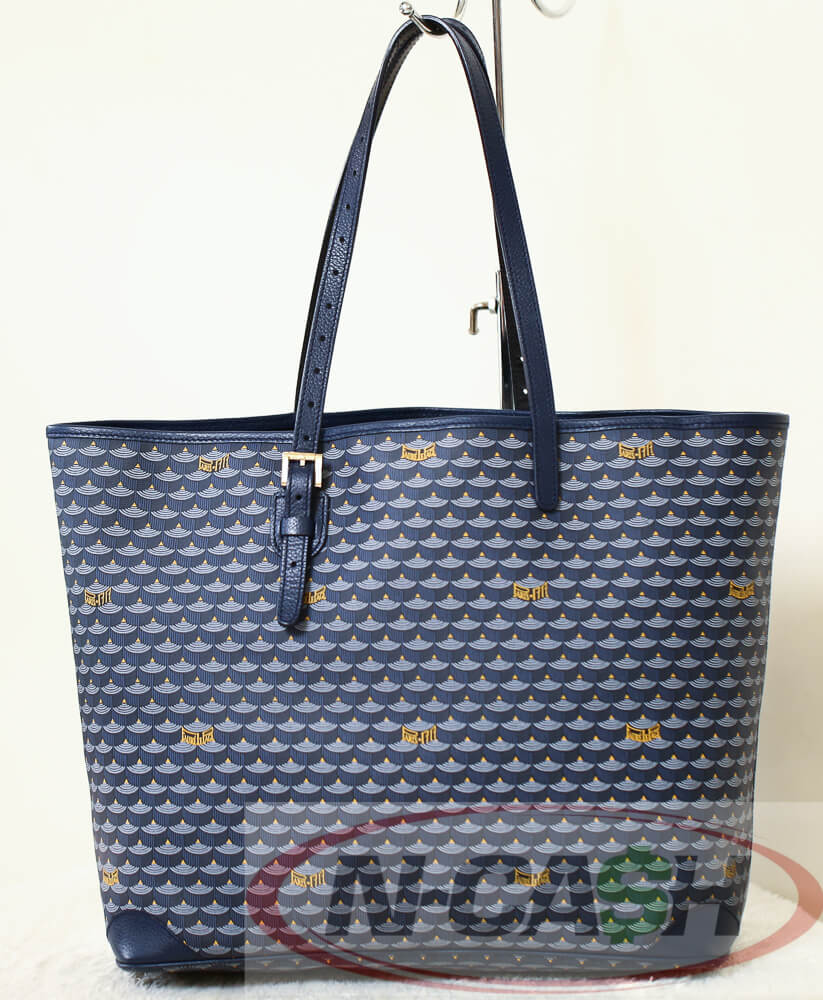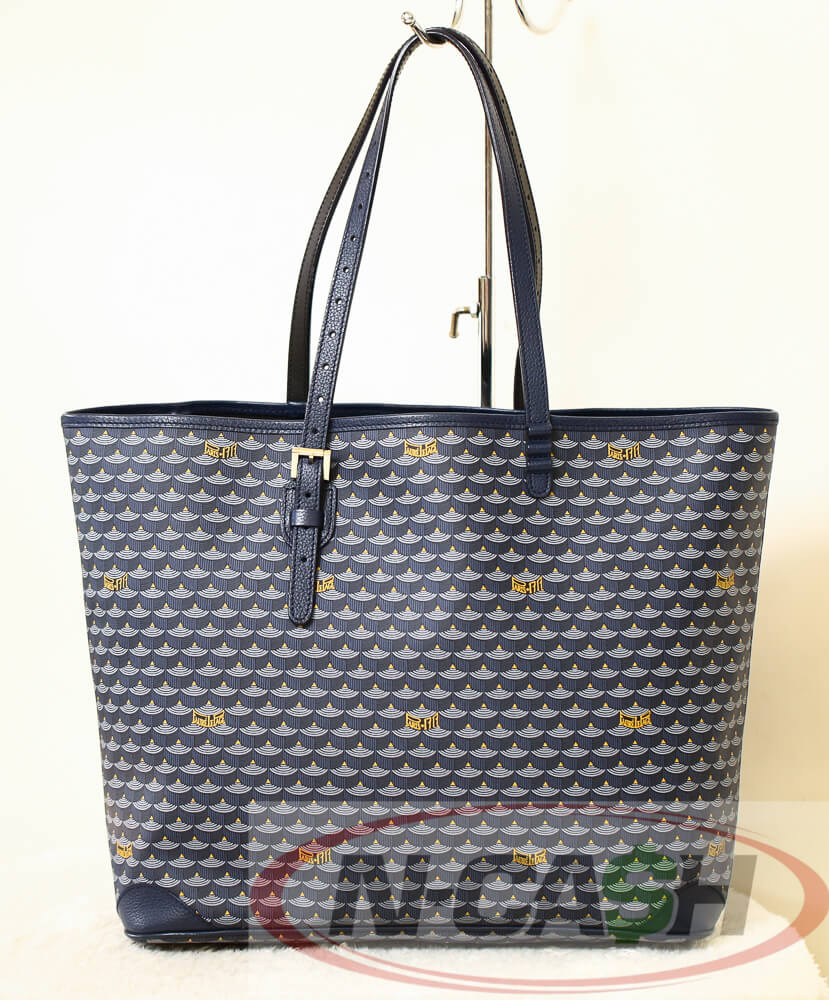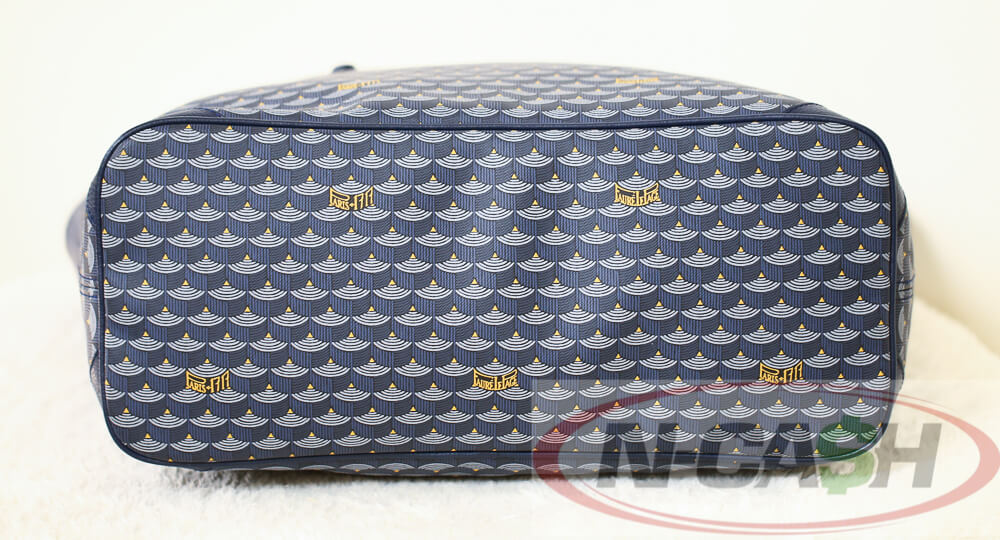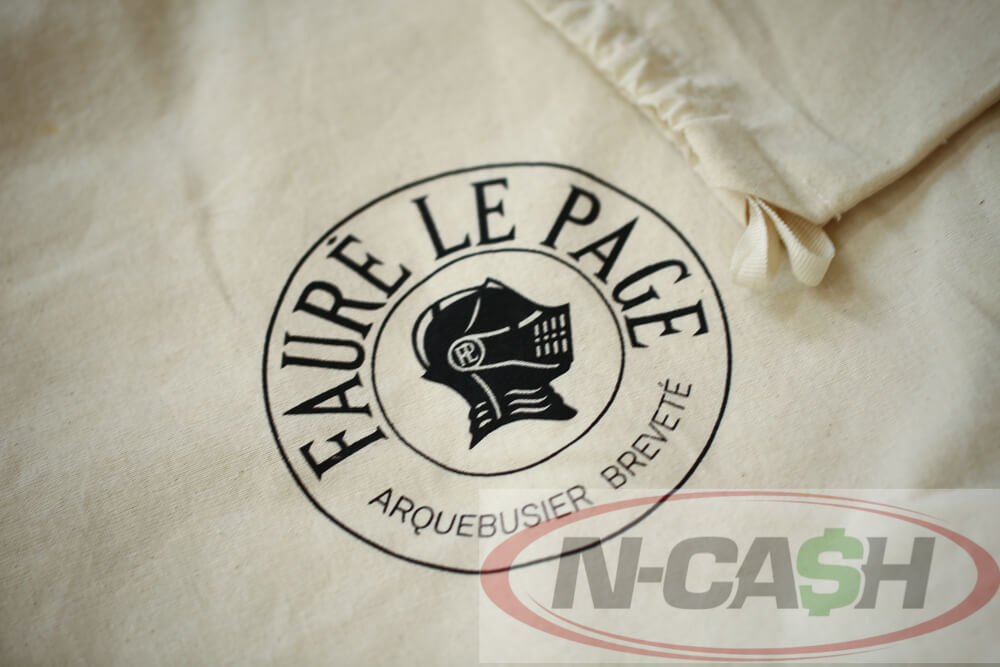 PRE-OWNED
Brand: Faure Le Page
Measures: 14″(bottom), 18″ (opening) L x 12.5″ H x 6″ D (approx)
Handles Drop at a Maximum of 33.5cm
Open Top
Adjustable Handles
Material: Coated Canvas with Leather Trims
Hardware: Silver-Tone
Made in France
ITEM INCLUSIONS:
Dust bag ONLY. Nothing more.
EXTERIOR CONDITION:
MATERIAL: Canvas is in excellent condition, showing zero to light wear.
HARDWARE: Shiny with very minimal wear.
PIPINGS: Very light wear on the rim piping. Corners of bottom piping show scuff marks.
HANDLES: Undersides show wrinkling.
BOTTOM CORNERS: Rub marks
INTERIOR CONDITION:
Great condition apart from white transfer marks.
Selling for only PhP 31988