pawn shop for smartphones Metro Manila
NCash – smart phone pawnshop in Metro Manila.
pawn shop that accepts smart phones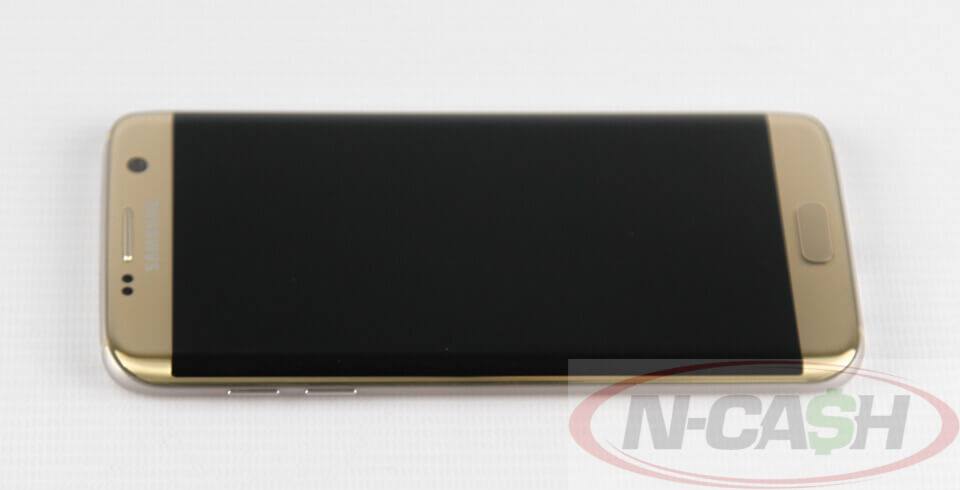 Samsung Galaxy S7 Edge Gold
SM-G935F
32GB Openline
Appearance is 9.5 out of 10. Slight scratches only. Nothing that makes the unit less appealing.
1 black dot is present at the most bottom part of the LCD, around 1mm in diameter. Almost invisible, only noticeable on light background.
Perfect working condition
Unit comes with leather case only. Nothing more.
Selling for only 12495. FIXED.