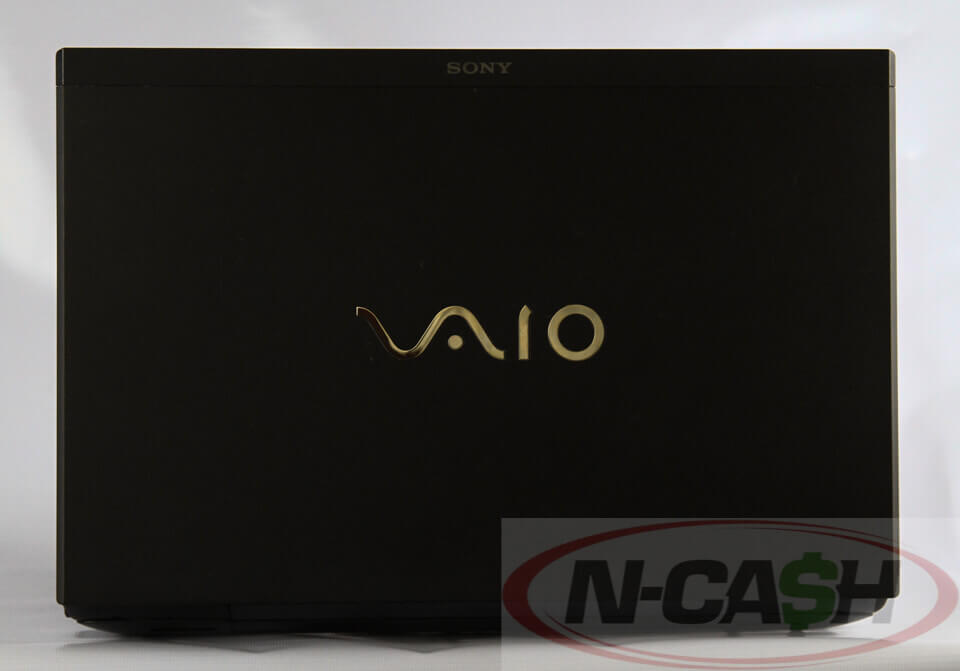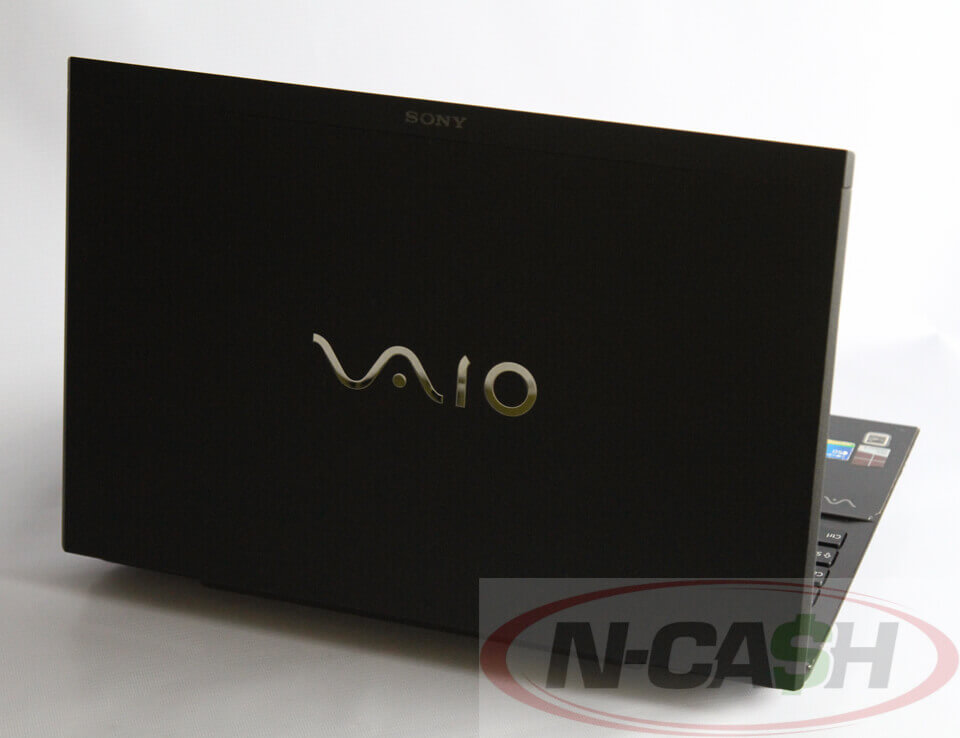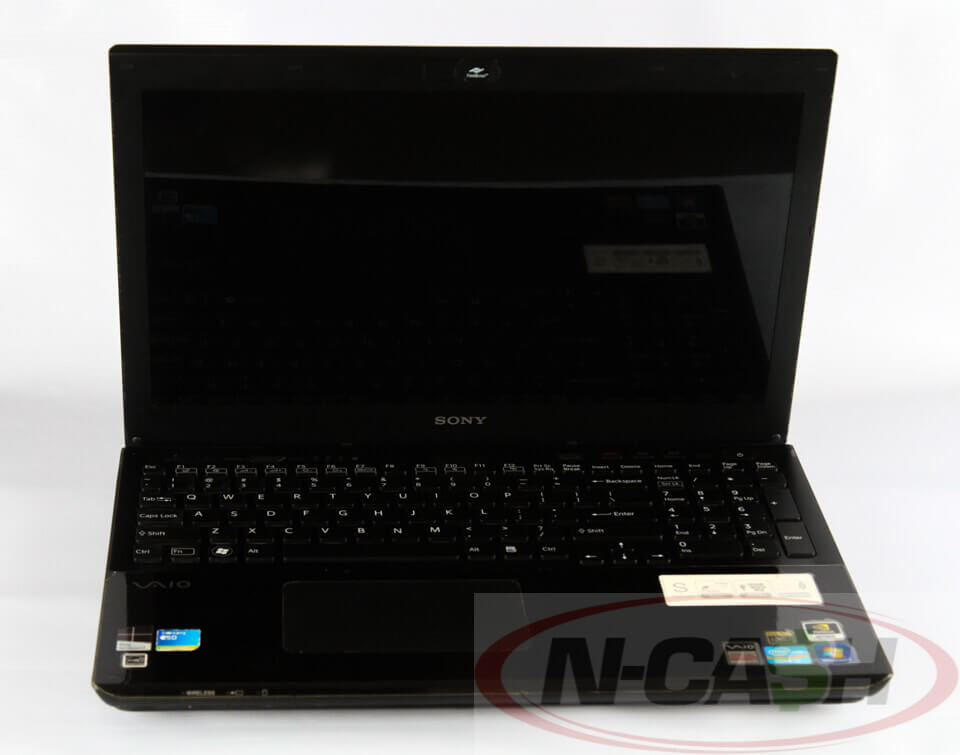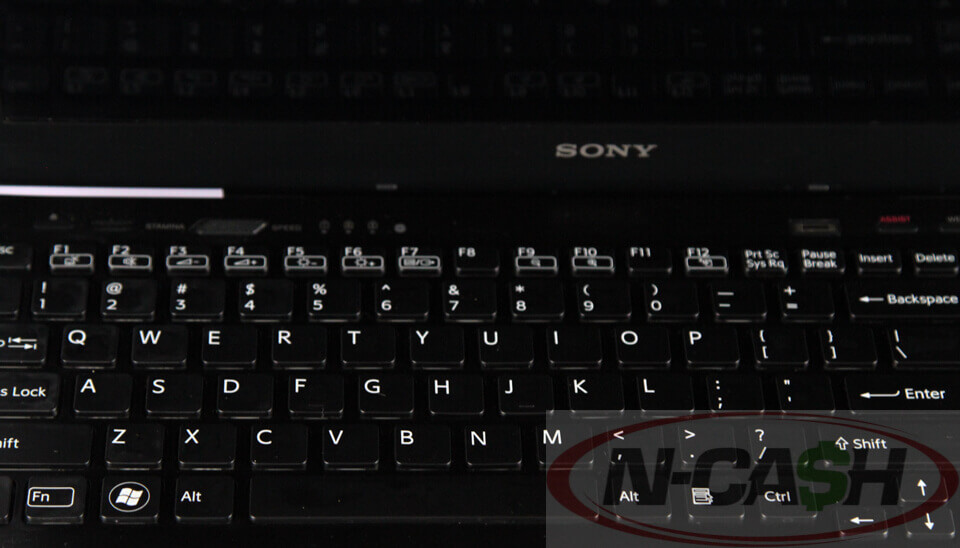 Sony Vaio S Series
SVS15116GGB
Quad-Core Intel Core i7-3612QM with Turbo Boost up to 3.1GHz
12GB RAM
256GB Samsung 850 Pro SSD + 1TB HDD Storage
NVIDIA GeForce GT 640M
Intel HD Graphics
15.5-inch Full HD (1920×1080) VAIO Display Plus
DVD Multi-drive, USB 3.0, HDMI
Running on Windows 10 Pro. Also comes with Windows 7 Pro license.
Unit comes with a genuine Sony external sheet battery (VGPBPSC29) worth Php 3000. However, it's currently not useable in Windows 10 since there is no software support from Sony yet.
Appearance is around 9.7 out of 10. Almost like new.
Perfect working condition
Comes with genuine power adaptor and replacement laptop bag. Nothing more.
Selling for only Php 21995. FIRM.